Selectec's top five product updates of 2021
---
---
This year has brought many continued challenges to businesses. But, as always, Selectec has been looking forward! Today, we look at some of our favourite releases of 2021 and how they can help you move forwards in 2022.
We asked our partners how the pandemic affected their print volume earlier in the year, and a staggering 80% saw print volume reduced by half – so we think it's safe to say that the last couple of years have had a massive impact on the Print market. That said, our partners are optimistic that there will be a bounce-back in the coming months and going forward.
2021 brought us many interesting new feature releases and products to help our partners adapt to the changing landscape, so let's take a look at these below…
---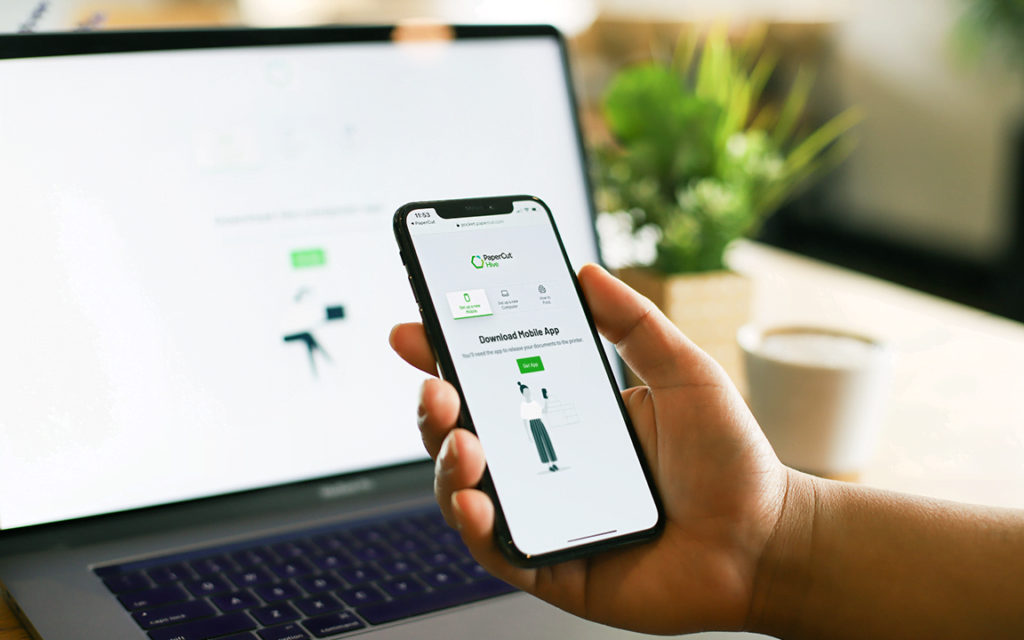 PaperCut Hive
By far the most anticipated product amongst our partners, PaperCut's innovative fully cloud-based product – Hive – burst onto the scene. It offers a 'built from the ground up' fully functional cloud product, using innovative Edge Mesh technology that uses connected devices to provide more power than a single server that scales as the business grows.
Convenient printing options
Print from any device, using multiple print release options and a simple new-user setup.
Secure printing
Via authentication at the MFD, print jobs stay on your local network and contain digital watermarks.
Simple, user-friendly setup
Automatic print discovery allows users to walk into an office and have the print queues find them. Setting up Hive is easy; you just sync your user list from your directory. There are also apps for easy self setup.
Environmentally friendly printing
Gentle nudges remind users of eco-friendly practices. For example, Hive starts printing once someone releases the print job on the printer, and there is also a safety net to catch (perhaps mistakenly?) large print jobs.
---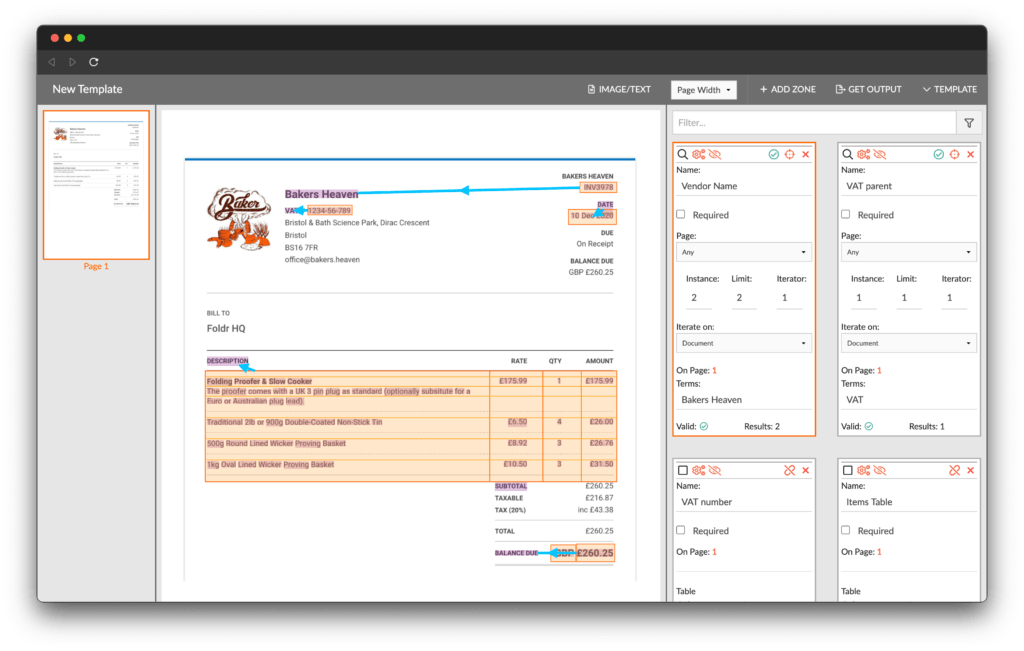 Expanded capabilities of Captur
Captur is a cost-effective, feature-rich document capture tool that gives you the functionality of a DMS at a fraction of the price! As an addition to our already innovative product, Foldr, its introduction near the start of the year allowed smaller businesses to utilise the power of a traditional DMS, taking the valuable process automation available on large-scale document management platforms… but on a smaller scale.
Captur is a digital asset management tool with elements of content and document management features. Its super-simple capture engine is set up as a hardware appliance that you either simply plug in and is ready to go, or as a virtual machine for more customisation.
Captur allows you to create additional fields to add contextual data to files and even approval status. As files arrive, the template engine picks up and adds the template data wherever the files are stored.
Why love Captur?
Address the issues of larger-scale Document Management Solutions
Change the way your customers store and consider documents in 'usual' storage locations
Bring additional value to subscription services that include user/business level storage
Make Document Capture more mobile
Automate the identification of documents and files without having to move them from any repository
Learn more about Captur
---
MaSH for Foldr
The storage-agnostic and accessible automation engine for business processes driven by file content, metadata… and your imagination!
MaSH is the nifty document management tool that lets you extract data and route files across any on-premise or cloud-based storage (including Google Drive, Sharepoint, OneDrive, Dropbox and more!).
Why it's great:
Automate any process based on any content, metadata or input.
Interact with other data sources such as Databases, APIs or other processes.
Automatically alter, create or modify image files.
MaSH enables the automation of tedious, time-consuming tasks. Here are some examples of how MaSH can improve your process automation:
Use with Captur templates to create line-item extractions to customise views.
Customise MaSH to your needs with accessible script add-ons.
Add scripts in minutes with efficient deployment.
Run scripts on events or schedules.
Run scripts that search your existing files for matching documents and create databases such as CSVs to deliver the documents.
Run document processes from anywhere, using any device, without the need to import them first.
Redact sensitive information: Automatically redact predefined keywords to create image pdfs with redacted information.
Route documents: Use scripts to route documents into defined folders to organise incoming data.
Utilise call centre voice recording: reduce storage costs for MP3 voice recordings, utilise your own more affordable storage, and run scripts that add call data to mp3 files to make the previously unsearchable searchable!
Take advantage of the super powerful API, integration and automation options.
If you have a process that could be improved by using a script, then put it to the team, and we'll take on the challenge!
---
Hive Scan to Cloud
The release of PaperCut Hive was a biggie! Later in the year, the PaperCut team added Integrated Scanning – bringing this popular feature to the fantastic cloud-native product, and thereby adding scanning to the most popular Cloud Storage destinations.
If you're familiar with PaperCut MF, then you'll be familiar with setting up Scan Actions. In PaperCut Hive, the team introduced Quick Scan—an easy way to set up scan profiles, with a one-click scan option for users.
Quick Scan profiles are simple for customers to set up directly in the PaperCut Hive Admin Console and offer all of the cloud providers you'll be familiar with:
Google Drive
OneDrive & OneDrive for Business
SharePoint Online
Dropbox
Box
Evernote
pCloud
---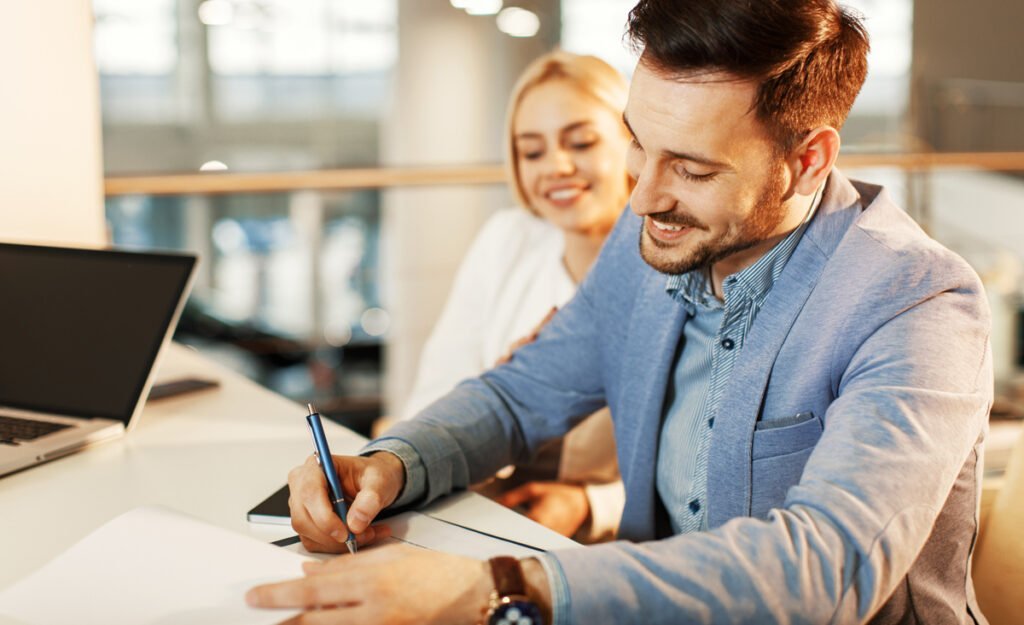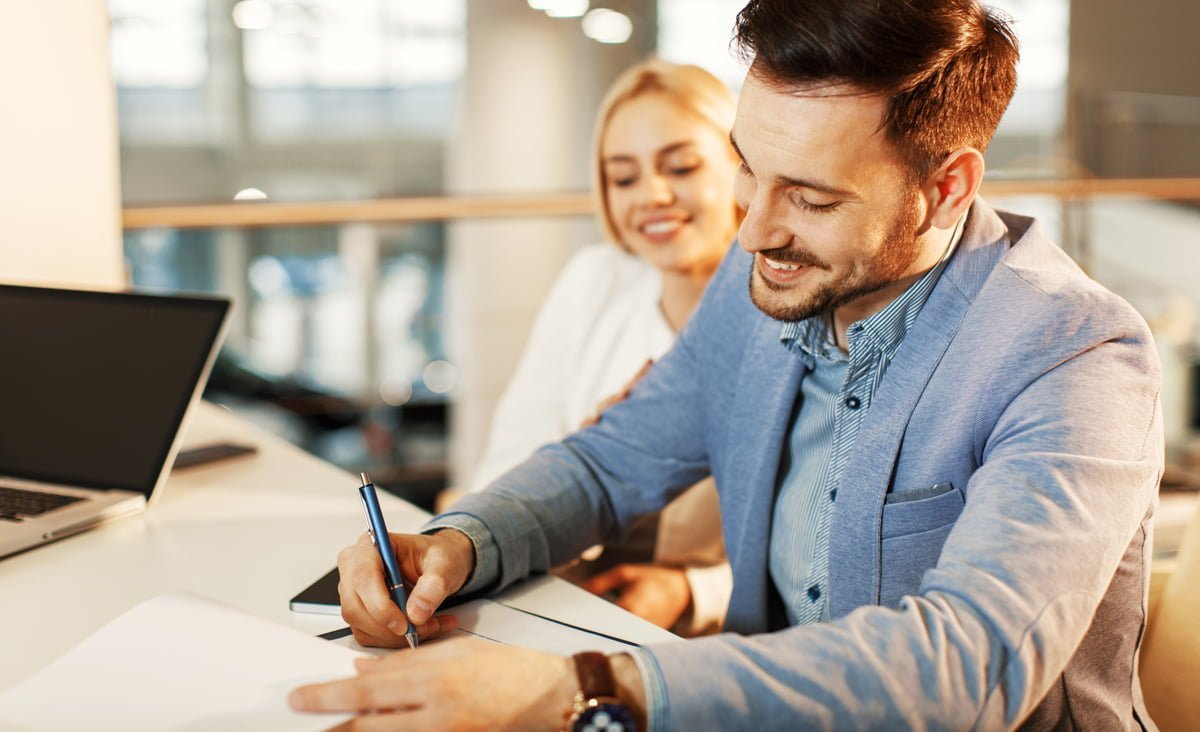 Integration of systems with Intravat
This year, Selectec helped IntraVAT implement Square 9's GlobalCapture and GlobalSearch to meet their document requirements that weren't being met by their existing Document Management System. According to Linda-Sophia Danielsen, IntraVAT's CEO, the company had been using a combination of systems to capture and store documents and pull valuable information, but this combination came with a number of setbacks.
"[The document capture solution] we were using previously was only 50% accurate, so we spent a lot of time putting numbers into the system that should have been lifted."
This, combined with a cyber-attack that backlogged 70,000 pages of documents led IntraVAT to search for better options.
Square 9 brought document capture accuracy up from 50% to 90%, drastically lowering the time it took to verify documents.
---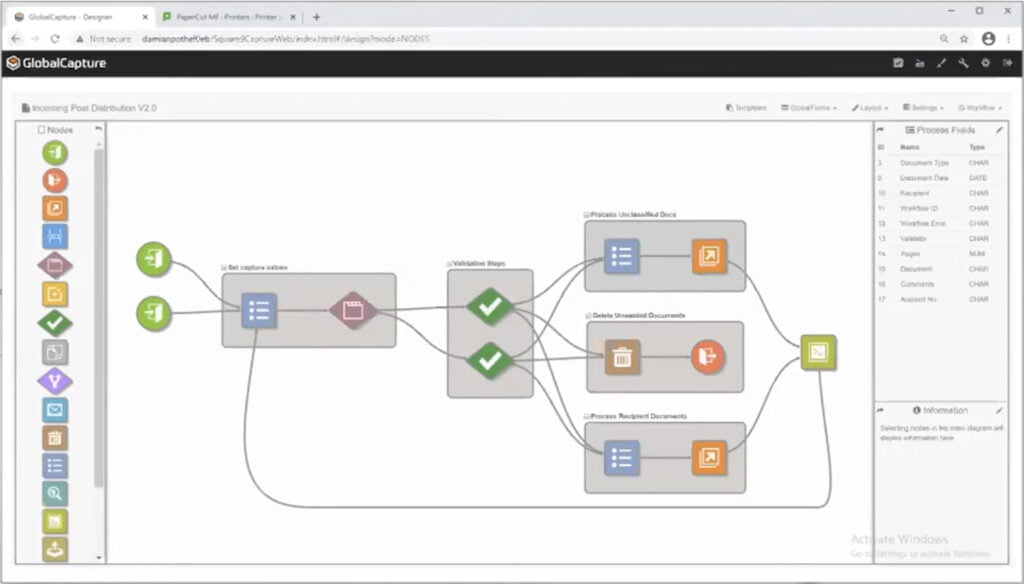 Square 9 pre-built databases
Digitisation is set to accelerate post-pandemic – which is unsurprising considering only 8% of digitised processes have been disrupted during the pandemic. Couple this with the Square 9 team adding their custom Node library to their suite of products, and it got a little easier.
The introduction of Square 9 custom Nodes changed how you use applications with simple pre-configured functions. GlobalCapture has an easy to use drag and drop workflow editor that allows multiple outcomes within the workflows – this helps you easily manage customer solution requirements and makes their implementation quick and easy.
Some of the pre-configured Nodes used by customers include:
Auto-print
Add print output to any Square 9 GlobalCapture workflow – multiple print instances can be included in a workflow, using print driver defaults to alter the paper output.
PaperCut workflow tracking
Track, account and report on GlobalCapture and Action workflows in PaperCut; allocate departments, users and costs to workflow outcomes.
Xero
The Xero connector enables Square 9 GlobalCapture workflows to connect to and write data and documents to the Xero accounting application.
Exchange rate connector
Automatically convert currency values in a Square 9 GlobalCapture workflow by connecting to a live currency tracker.
ODBC communicator
Add functionality to references and write to almost any data source. This connector expands the standard Square 9 database lookup capability outside of SQL and enables referencing and writing to multi-value and table fields.
Range separator
Enables the automated separation of data ranges and the creation of interim values into multi-value fields in GlobalCapture workflows. The separator can account for value prefixes, ranges and separate values.
Foldr import and export
Enables Square 9 GlobalCapture to identify files by search and import from and export to a Foldr attached storage location in any cloud or on-premise, complete with metadata values… turning any storage location into a capture location.
XML processor
Enables Square 9 GlobalCapture to process XML data files without the supporting image files. Use data elements to populate field values, including multi-value and table values; the processor utilises a CSS template to automatically generate a 'human-friendly' PDF image file from the XML data file.
Date processing
A pre-built assembly to support the conversion of captured date values into the required workflow or archive format in GlobalCapture or Action. It supports unlimited date formats in a single workflow process.
Text file templates
Enable complex text file creation from a Square 9 GlobalCapture and Action workflow. Its simple text template tool utilises the 'S9 notation' feature to simplify the creation of custom data outputs.
Geocoding
Add geocoding data to a Square 9 GlobalCapture workflow through live comparison with address values from a geolocation service.
Process starter
Enable Square 9 GlobalCapture workflows to connect and start with any external application.
---
The persistent issues brought on by the the last couple of years have continued to challenge businesses, but with the challenges come opportunities to evolve processes and solutions to address these problems. We're looking forward to seeing what the New Year brings – we're anticipating more features and solutions that help manage hybrid working environments and tools that quickly adapt to ever-moving workplace requirements. Sounds pretty exciting, huh?
What are your predictions for 2022? Let us know via @selectec
Happy New Year!