Square 9 Enterprise Content Management
---
A complete Business Document Management software
Enterprise Content Management (ECM) allows you to take paper-based documents and translate them into a digital form. This means you can improve your monitoring, management and storage of documents used within daily business processes with ease. Digitising your documents protects them from fire, natural disaster and theft, which is a huge bonus for your business continuity plan.

Why add Square 9 Enterprise Content Management to your portfolio?
Square 9 Enterprise Content Management allows you to go "beyond the box" with your customers, and offer them far greater value in procuring from you by helping them create a more robust, secure, collaborative and efficient workplace. In doing this, you become a trusted advisor as opposed to a reseller – this creates stickier customers, more margin opportunity, a tighter relationship and ultimately, raving fans of your business.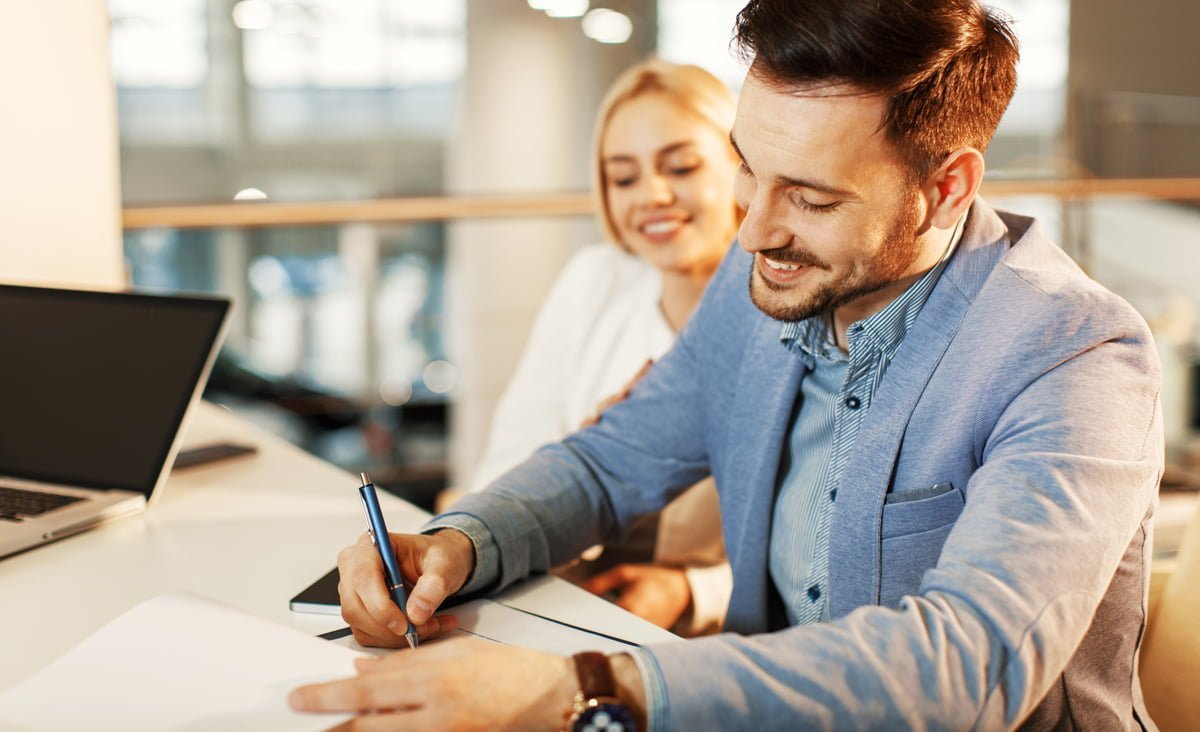 Financial Services
Selectec worked with IntraVAT – an international tax compliance company – on complex document capture and management challenges to design a solution that would not only reduce their manual processes, but expand to underpin the operation of their financial services.
Learn more about Document Management Solutions
---
What can your customers do with Square 9 ECM?
Capture Automation
Imagine being able to take documents in any form: scans, emails (and their attachments), faxes and more and be able to automatically convert the data into a digital, searchable format and organising it in a pre-defined way. You can even bring in data straight from your MFP, for as seamless a workflow as possible.
Process Management
Automate actions based on specific data. For example, when a document is scanned, the text within it can be analysed and a decision can be made based on the content. The resulting action could be an email being sent to a specific department or person with a notification (or the scan of the document itself), or an approvals workflow (such as matching invoices to purchase orders), improving business efficiency.
Web Forms
Use a powerful web-based designer to create beautiful web forms that allow you to capture data, which can then be indexed and automated with ease. For example, this could be applied to Sales Orders, Application Forms, Registrations, Time Sheets and more… allowing you to automate not only the capture of information (and get away from faxes, emails and letters) as well as the filing and organisation of the data captured.
The Benefits of Enterprise Content Management
Instant access
ECM saves you valuable time; giving your employees immediate access to the information they need from anywhere, at any time.
Collaborate effortlessly
ECM is web-based, allowing your staff to collaborate through automated document routing with notification by email.
Enterprise search
ECM allows you to find any file you're looking for – with flexible search tools, you can locate records the same as you would in any standard search engine. With keywords, phrases, addresses (and effectively any string of text you want to search for), you can find what you need… immediately.
Secure documents
Security is important to every business. ECM helps protect your records with granular security that gives you specific control of who can access what – and track when they do.
---
Keep your documents GDPR compliant using ECM
Square 9 ECM helps your business to stay GDPR compliant with a system of measures built to compliment GDPR requirements.
Benefits of using Square 9 to enhance your GDPR compliance:
Locate personal documentation in a timely manner
Create secure, confidential personal data records with unique access permissions
Create robust audit trails and document history logs to ensure compliance in the event of an audit
---
Why add Square 9 to your Business Content Management solutions?
Square 9 has a unique reseller programme that offers you a world-class ECM product and proven sales model to help ensure you can make the most of your sales.
Always evolving
Square 9 ECM is regularly updated with no less than 20 updates a year.
Scalable product
It has all of your prospects covered, from SME's through to Enterprise business with its robust, reliable software.
High retention rates
Satisfaction guaranteed with overall customer retention standing at 96.4% for contract renewal.
Fantastic support
You'll receive a speedy reply to your support request, with average response times of under 7 mins.
Interested in becoming a Square 9 Enterprise Content Management reseller? Sign up for a demo or to become a reseller.