Good, fast, cheap? Have all three for a change!
---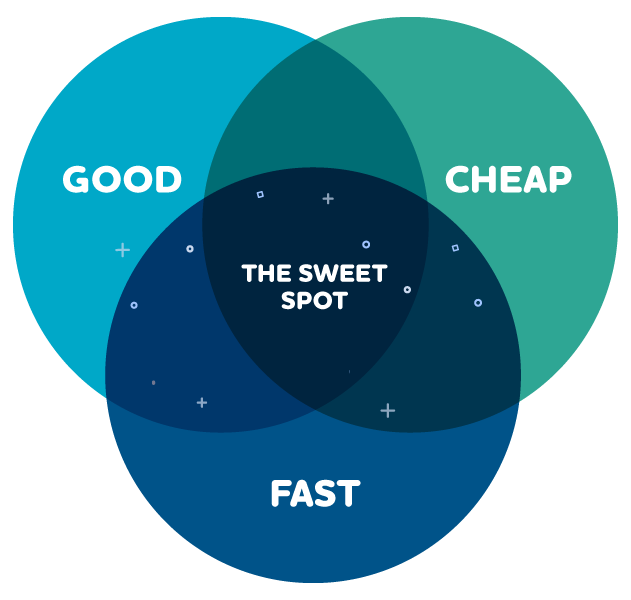 Can you have all three in Document Processing?
The biggest gains in document management processes are made through the implementation of the most basic concepts. This is perhaps why for a document management process to achieve its maximum return on investment, it's always best to start with a well-configured document capture tool. Selectec has a range of different document capture tools but Square 9 Global Capture offers us the most functionality to be creative in answer to users' specific workflow requirements.
The good
In the case of this opportunity, our biggest, highest ROI element was to automate the identification of a document and route it to its correct team member for processing – a function that is common to many business processes and one that often results in delays and needless printed pages. Global Capture's advanced and dynamic workflow capabilities allow us unlimited potential to further automate ever more complex business requirements. When we combine this functionality with the Selectec support and development team the outcomes can be even more specific. As Scott, one of the Selectec development team explains:
"For me it is a rare week when someone in sales says a customer wants to do x and I don't go 'ehhh? Why?'"
Luckily this week's one was simple; can we use GlobalCapture to extract the customer's name from documents and work out if it began with [A to M] or [N to Z]?
GlobalCapture has a handy feature called Call Assemblies – these are small "programs" that the capture workflow can call upon to perform functions not built into GlobalCapture itself. It took half an hour to create an assembly that utilised Regex to check which range the initial character fell into, and then return the result back to the workflow. We threw in a [0 to 9] check as well.
It is nice to be able to quickly solve these very specific (and vital for business process!) problems for the customer. They were happy and the sale went ahead.
The fast and the cheap
Technically, this would have also been achievable using GlobalCapture's Pattern Matching. We could have used the same Regex to locate and test the text and then use a replacement to create the output they required.
Call Assemblies are an often overlooked feature of the Square 9 Global Capture tool kit. The ability to quickly and easily (at least when you know how!) tailor a solution to answer the exact requirement efficiently results in a much lighter and more supportable process. Where other solutions may be able to deliver the end goal they often need extended processes and more software components to achieve the same result. Diligent design of the call assembly also makes it easier to troubleshoot and debug any issues that arise (making it faster to work with); an element of support that traditionally gets more difficult, not less, as requirements get very specific (meaning support cost is less!).
So there you have it – good, fast and cheap all in one package. Pretty neat, huh?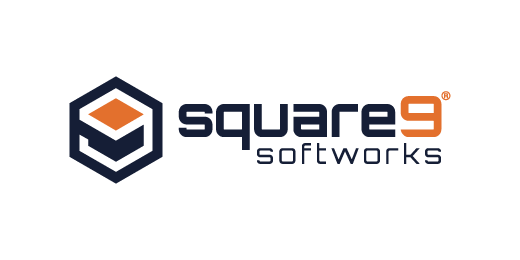 A complete Business Document Management software
Improve the monitoring, management and storage of documents used within daily business processes with ease. Digitising your documents protects them from fire, natural disaster and theft, which is a huge bonus for your business continuity plan.
---
Want to know more?
Get your good, fast and cheap right here.
…or get a call from one of our document nerds today:
Further reading:
Is there a future in Document Management?
5 ways document management improves business efficiency