Print Deploy by PaperCut
---

Print deploy streamlines print deployments
Print queues
made easy.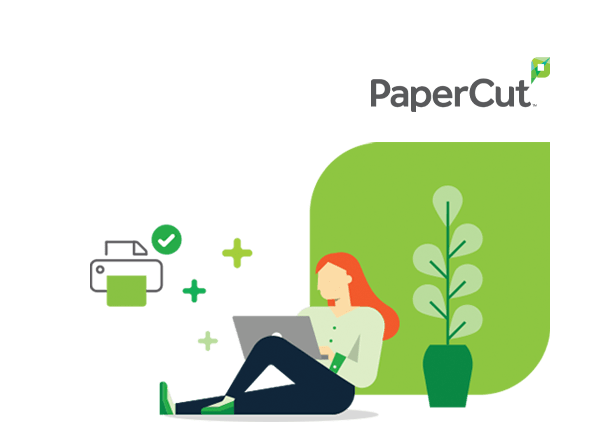 Watch Nathan and Marc share real-world frustrations about print queue deployment and see their reactions to our Print Deploy solution.
PaperCut's newest feature is the solution to your print queue frustrations. Print Deploy automates the time-consuming process of setting up print queues and deploying drivers — so you can focus on getting work done.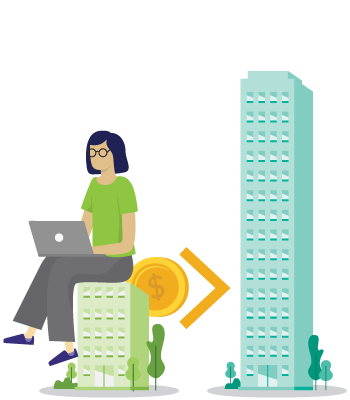 Save time by deploying print queues and print drivers automatically — and scale at will
Save money on all that on-premises infrastructure and software you used to need to deploy print queues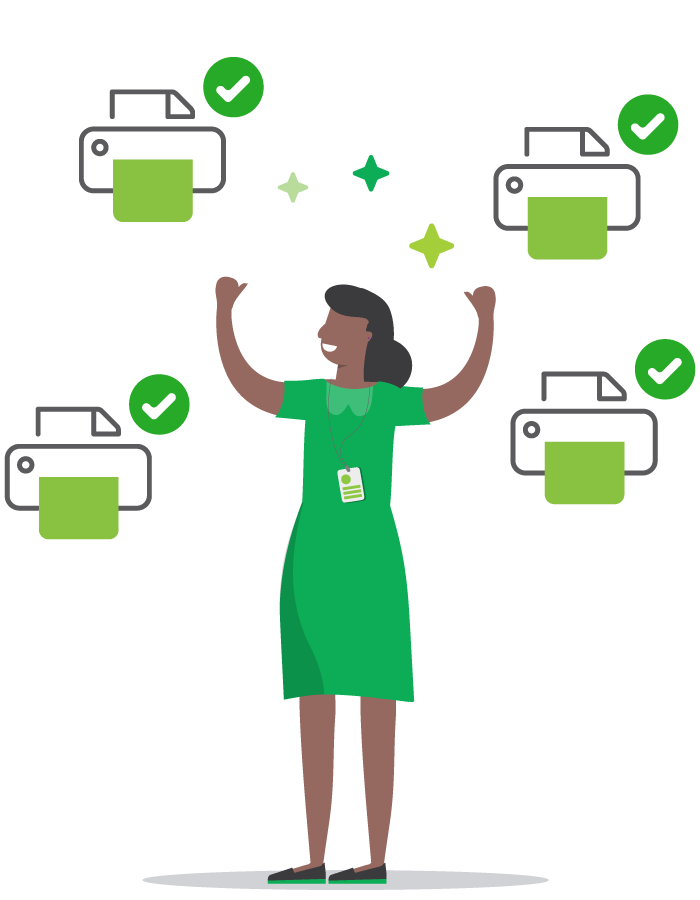 Free up IT with an automated, no-touch solution that reduces support tickets, so IT can spend more time on business-critical work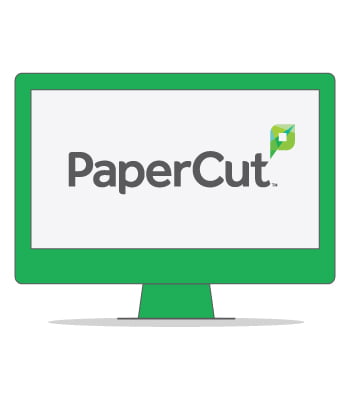 A singular solution our unrivalled print management solution, now with print queue deployment too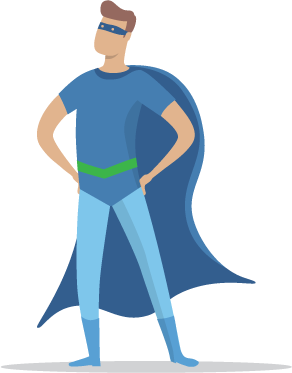 Empower workers with printing that just works — wherever, whenever, from whatever device — so they can get more done in less time
If you'd like to know more about Print Deploy why not get in touch with one of our team.