PaperCut Partner Event – Stockholm
---
A roundup of our Digital Transformation partner event last week
Last week the Selectec team, alongside our Partners at NordicDoc Solutions – hosted a PaperCut partner event at the stunning Nio Rum in downtown Stockholm.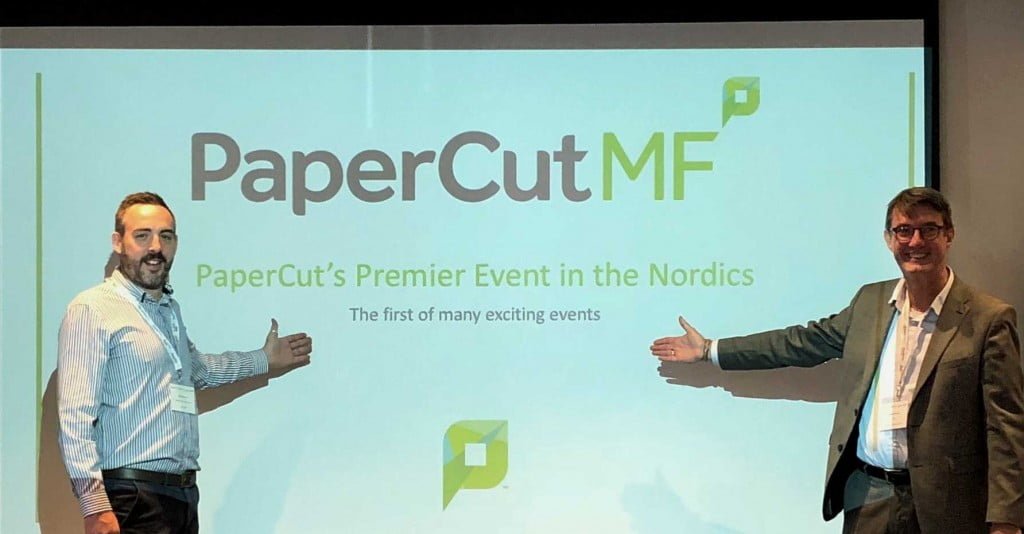 A selection of CEOs, Sales Directors, and Pre-Sales from partners across the Nordics joined us at the event for a day of open discussions and roundtable workshops, covering not only PaperCut but the groundbreaking complimentary RFID products that Elatec offer.
Candidates took part in lively round-table discussions about the Digital Transformation journey within the print sector, and how the exciting new partnership between NordicDoc and Selectec offers a full end-to-end customer process for all of your Print workflow needs.
Selectec and NordicDoc help to provide their partners complete print production workflow from:
Initial meetings
Statement of Works
Proof of Concept
Installation
Training
Complete customisation & Development
Direct support contracts
What did participant's take home from the event?
Attendees gained insight into market trends within the Nordic region from the PaperCut team, and had a sneak peek into PaperCut's roadmap with upcoming changes for this ever-evolving product.
What we're bringing to the Nordics
The introduction to our new and exciting partnership was very well received and sparked lively debates about how we can assist these new and existing partners to grow their business, with the full support of our teams at Selectec & NordicDoc.
Our mission is to bring more than just a "license ordering service" to our resellers – we aim to complement our partners' teams, enabling our resellers to grow their print solutions. We're actively coaching our resellers on how they can best utilise their existing customer base to increase their existing revenue streams, and create new revenue streams by engaging with Selectec and NordicDoc's teams.
The event finished with the opportunity to continue networking with the attendees while a private charter boat took us from the Stockholm harbor to the glorious city of Vaxholm, situated in the heart of the Swedish archipelago. Where we continued our conversations from the day, sparking new and exciting ways to promote the solutions within the Nordic market.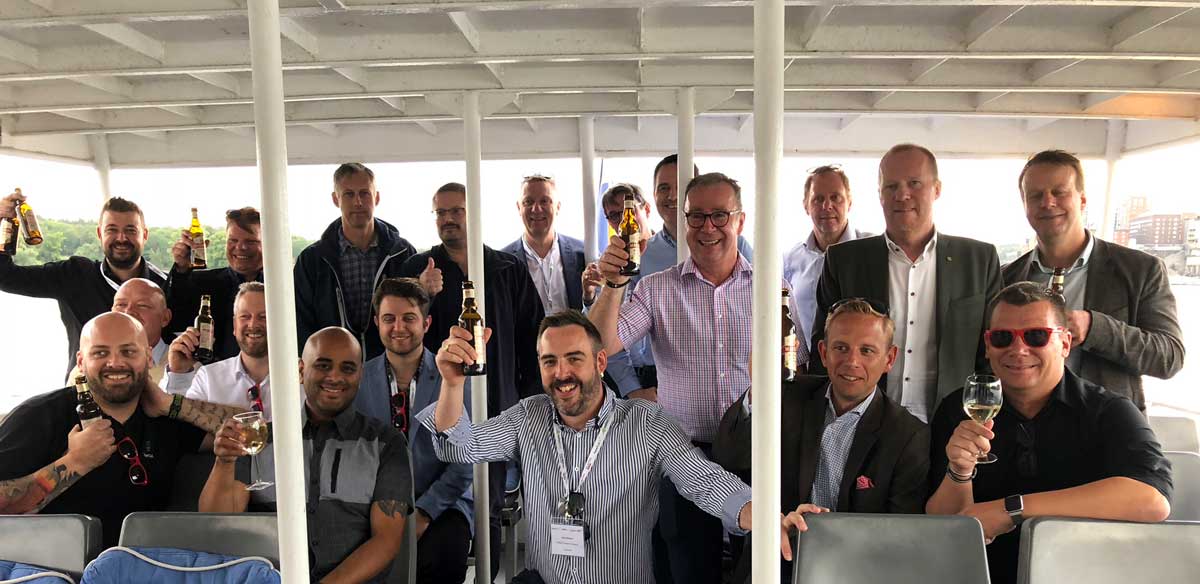 We had some great feedback from the day and are already planning our next partner discovery event in the Nordics soon. Keep your eyes peeled for your invitation to the next event – if you would like more information please feel free to email me at ben.mckean@selectec.com.