OCR For PaperCut MF
---
Many people scan documents to their home folders and to their emails on a daily basis, usually selecting the pdf option as these can easily be read by using freely available pdf reading tools. One common problem this creates is that searching for a particular word in that document is not possible as they are "image files".  Manually looking through the document, reading each page to find what you are looking for is time-consuming, at Selectec we now have the solution for this OCR For PaperCut MF: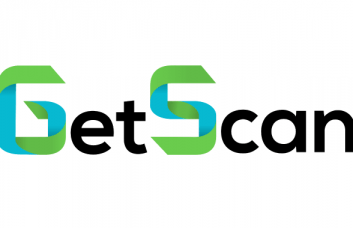 GetScan is an OCR engine for PaperCut MF , developed to expand the feature set of PaperCut's Integrated Scanning function. This module adds advanced scanning and text recognition functions (data compression, deleting blank pages) to Integrated Scanning built into PaperCut MF.
With GetScan, files can be simply and quickly created in PDF / A format, sent directly to the user's folder or inbox or other network paths directly from the PaperCut embedded MFD interface. Documents processed by GetScan can then be made available to third party systems such as Electronic Document Management (EDM) or business applications.
GetScan is a server based program, so your MFD will not be kept busy processing the OCR function, it comes with multi-language support and can be configured to support multi-core CPU architecture.
Your customer can choose which of the Integrated Scanning supported devices that they wish to install GetScan on to. GetScan also comes with a "Hot Folder" option for those devices that just want to submit using a "Scan To Folder" option, future development will also look to include the following features:
Scan to Word
Scan to Excel
Fax server integration
Cloud connectors on request
Barcode recognition
Zonal text recognition
Bates stamping
It comes with a simple per-device pricing model without any limitations on the number of impressions. Distributed exclusivly in the UK via Selectec, if you are interested, please contact us for more details, 40-day trial versions are available.