KPAX fleet manager – In a nutshell
---
Are you looking to centrally manage your customers multi-brand print fleet? then you need to look at KPAX Manage.
Take a look at the great features it provides for your business:-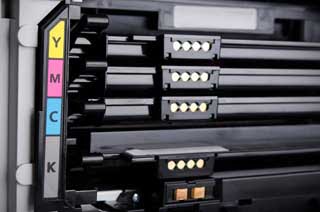 Automated Meter Billing
Generate standard and custom reports to obtain meter readings which can also be exported directly into an ERP system for automated billing.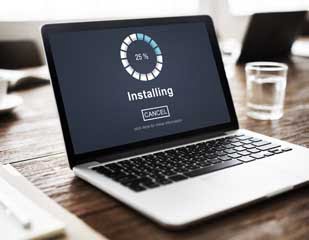 Simple installation
Software agents are easy to deploy and configuration of these can either be done at site or by the KPAX Manage administrator.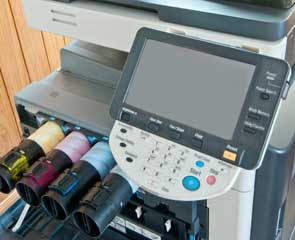 Toner/Consumables Management
Provides accurate monitoring of toner levels and customisable notifications to notify the dealers when the toner reaches a pre-determined threshold. Automate notifications when a toner has been fitted, create scheduled notifications to show the levels of consumable life such as fuser units etc.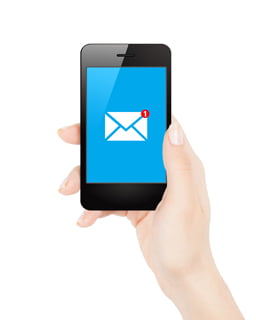 Notifications
Create automated alerts and failures in case of device malfunctions.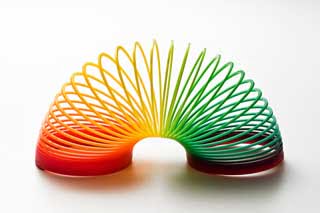 Flexible customisation
KPAX Manage allows for total flexibility in the timings of when information is gathered allowing more focus on real time information where required.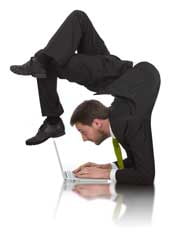 User Flexibility
KPAX Manage comes with pre-set user rights levels, but also offers the ability to create your own customised user interface.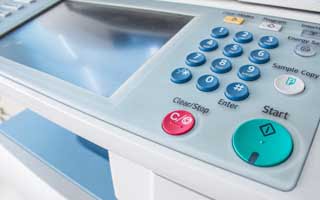 Device Management
Allocate devices as "Managed" "Un-Managed" or "Watched" easy to see what is happening with the customer's network printing.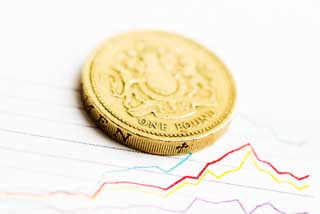 Competitive Pricing
Low device thresholds, allowing the smaller reseller to implement KPAX manage without suffering the penalty of high starting levels.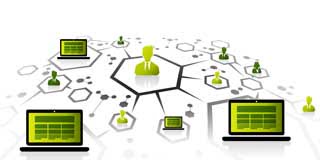 Established customer base
Currently managing 200,000+ devices, with 32,000 agents deployed and 19,000 end customers successfully using KPAX Manage.
Support
Responsive, Multi-tier support to ensure that any requests are dealt with quickly, efficiently and effectively.