Installing A Drivve Image License After The Trial
---
After a successful trial period for Drivve | Image has expired licenses, a Drivve Image license needs to be registered in order to continue using the software. To do this: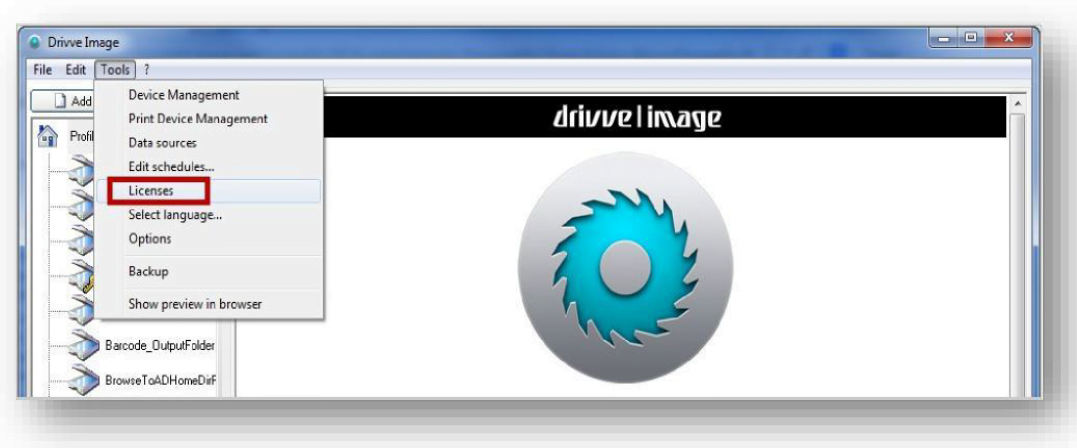 Step 1
Start the Drivve | Image configuration program and then on the Tools menu, click Licenses.
Step 2
The licensing wizard is started, click Next.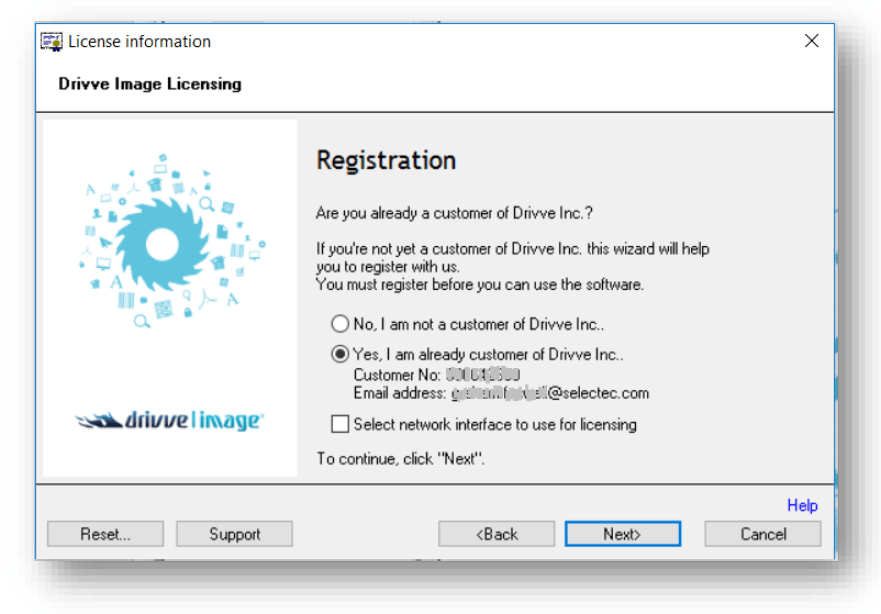 Step 3
Enable the option Yes, I am already a customer of Drivve Inc.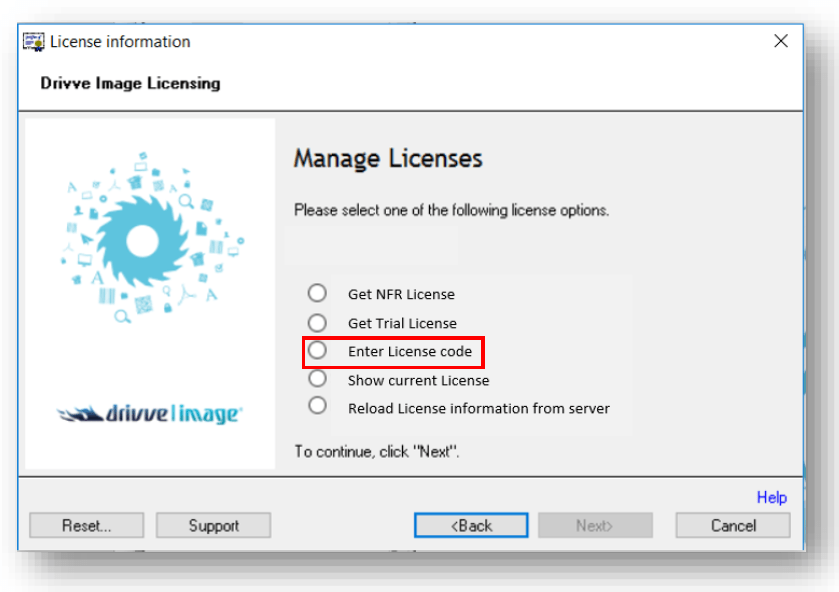 Step 4
The dialog Manage Licenses is displayed. Enable the option Enter Licenses Code and click Next.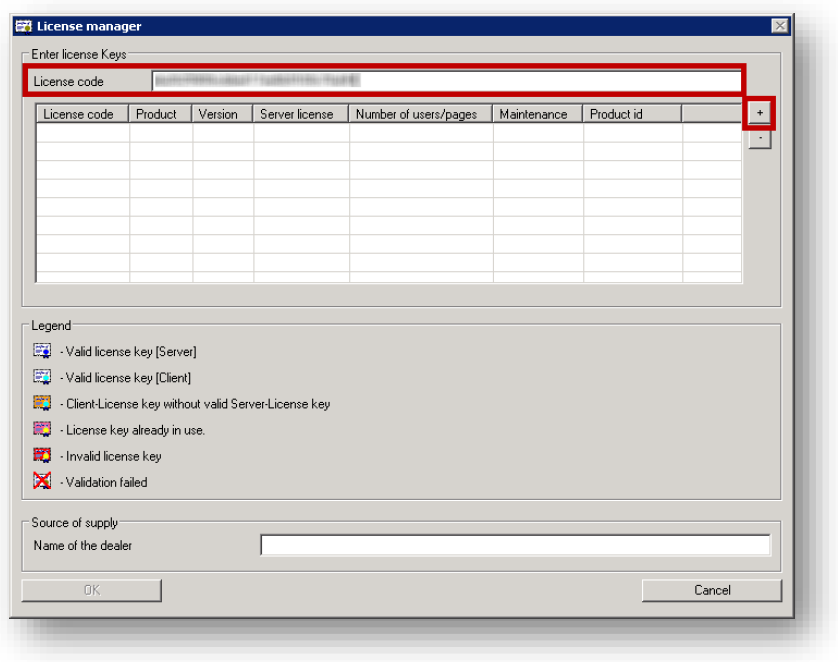 Step 5
Repeat the steps for each further license code you wish to enter.
In the field Name of the dealer, enter the name of the dealer from whom you have purchased the licenses.
Once finished click OK and your license overview is displayed.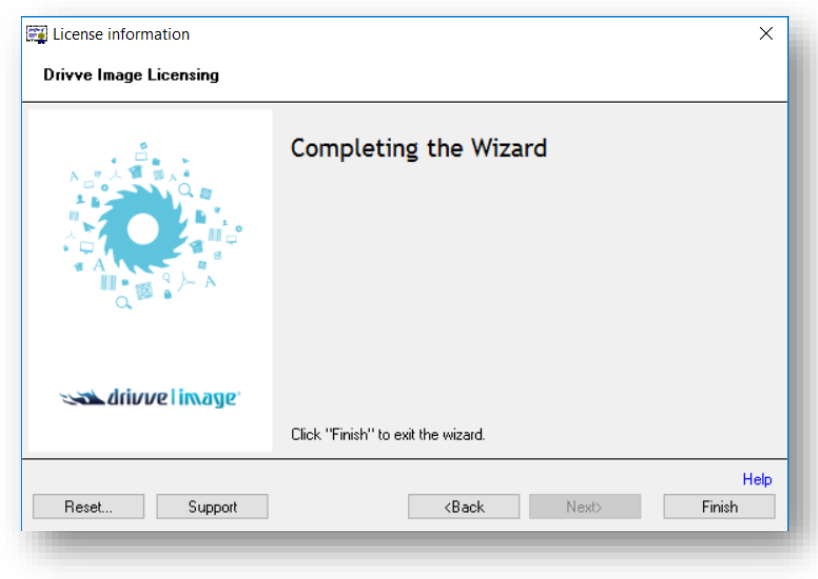 Step 6
Click the Finish button to close the licensing wizard.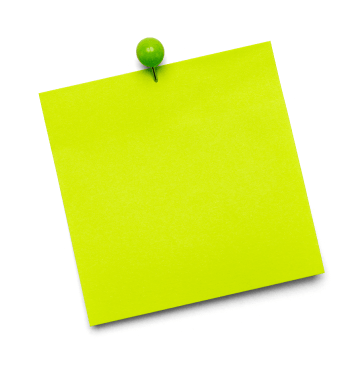 An active Internet connection is required to register licenses.
After having entered your license codes, you can assign you licenses to your devices by following these simple steps:
1. Make sure the Drivve | Image configuration program is running
2. On the Tools menu, click Device Management
3. Assign the licenses to your devices.