Foldr v4 Updates for October
---
The clever Foldr development team has been busy pushing out the next round of improvements to their application with some new Foldr v4 Updates.
We're excited about these upgrades and can't wait to start talking to our partners about them. We welcome your feedback, so if you have any questions or suggestions get in touch with us.
The New Stuff:
(Extra) Secure Public Links
Public links can now be restricted to external users by specifying their email address. The Foldr appliance will send email notifications to people that have an item shared with them and external users can set their own password for accessing their links.
---

Foldr System Metrics
Appliance system metrics can now be found under Foldr Settings. CPU, memory and disk usage graphs are available under the Appliance tab, check them out.
---

Automatic Account Linking for Office 365
Using a service account, Foldr can now match an Active Directory attribute (email address or UPN) to the Office 365 user so that the correct OneDrive /or SharePoint storage areas are presented to users automatically.
---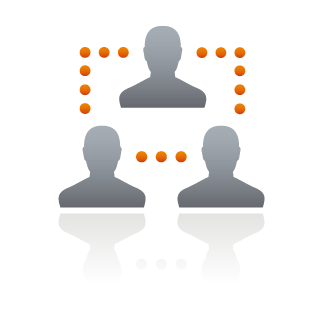 Service Provider SSO Sign Out
Foldr now signs the user out of AD FS when you sign out of the web app
Enhancements:
Foldr re-organised the (tabbed) share permissions screen in Foldr Setting >> Shares to make them more user-friendly.
You can now sort shared items in /settings by public status to assist Admins.
The Search feature now offers the option to add exclusions by file type, with default exclusions for any newly created URI
Under the Hood:
All underlying operating system, security updates, and other associated packages have been updated to the latest available release. PHP has also been upgraded to the newest version available.
Improvements have been made to make the login process even speedier than before.
What Next?
Looking to add Foldr to your solutions portfolio or simply have some questions then get in touch with your Channel Manager.
To assist with the sales process, we are happy to provide live web based demos, reseller NFRs and make 30 day free trials available to your customers.