Foldr v4 Updates for December
---
The clever Foldr development team has been busy pushing out the next round of improvements to their application with some new Foldr v4 updates.
We're excited about these upgrades and can't wait to start talking to our partners about them. We welcome your feedback, so if you have any questions or suggestions get in touch with us.
The Fun New Stuff: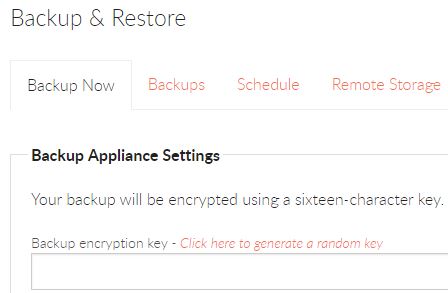 New Admin Tools
Things go wrong, so to make the life of an IT Admin a tiny bit better Foldr have introduced tools to backup the Foldr appliance and to assist with database recovery with the creation of new commands to restore an infrastructure cluster after unexpected shutdown (i.e. power failure).  #backupplan
---

Extra Activity Logging
To further improve the security audit toolbox available for Fold Admins, there is now extra logging for any Admin access via the web UI or console/SSH access.
---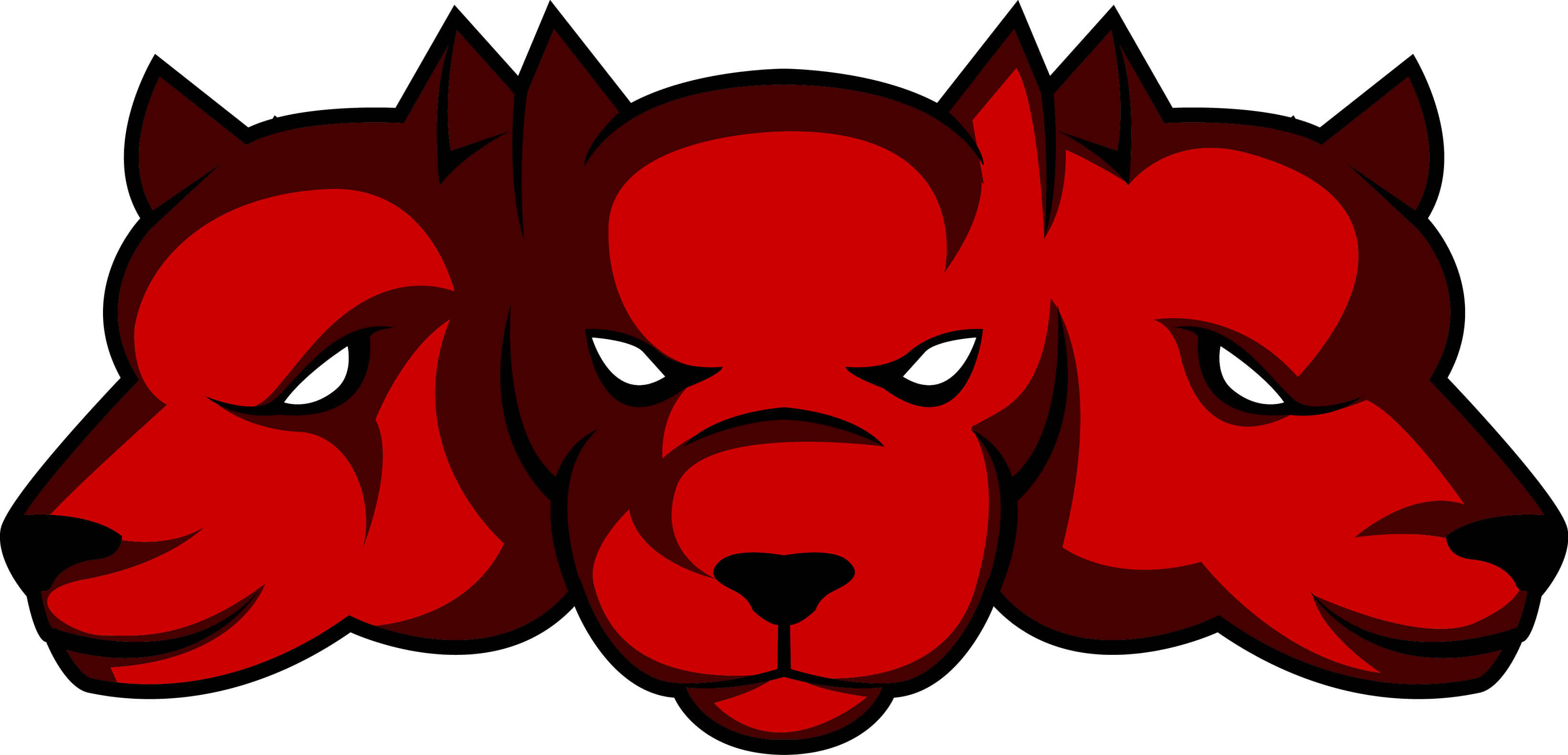 Improved Kerberos Support
Foldr has added Kerberos SSO support in the external file picker feature. There have also been updates to the client software to enable support for Kerberos Single Sign-On. Woof!
Foldr Enhancements:
The web app will now present external email addresses used previously when sharing content via secure public links.
The appliance email sender name (General >> Mail Settings) is now configurable by Admins.
Performance improvements for OneDrive and SharePoint as well as tweaks to improve the performance of the search feature.
Granular schedule configuration of search crawl jobs
You can now select folders in the external picker
Google search default has been changed to name contains
Under the Hood:
All sort of fixes for things you would not have noticed…but if you have to know..
Fixes an issue with editing Office documents with on-premise SharePoint
Fixes an issue with the web app move / duplicate picker
Fixes an issue with sharing and collaborative editing in Office 365 / OneDrive when using automatic account linking
Fixes an issue with sending email via O365/Exchange
Fixes an issue with pagination in Two Factor >> Active Users
Fixes an issue with the Search >> Clients tab in Foldr Settings
What Next?
Looking to add Foldr to your solutions portfolio or simply have some questions then get in touch with your Channel Manager.
To assist with the sales process, we are happy to provide live web based demos, reseller NFRs and make 30 day free trials available to your customers.