Edugeek Comments
---
Unsure what print and copy monitoring solution to go for? then have a look at these comments from some of the users of Edugeek.net who have installed PaperCut.
Bankesy Another vote for PaperCut even if we are running a slightly older version it's never given me a problem.

Edu-IT Everything is logged through PaperCut MF and departments are charged. There's no question on who did what, as PaperCut reporting is spot on

TronXP its simple easy to use and for us anyway its been very reliable.

Abaddon Used it here for a couple of years. Very happy with it.

Localzuk Use it at one school, excellent piece of software – I like it so much they used us as a case study.

jamiesev I would highly recommend Papercut. We have been using it here for 4 years now and it's never let us down
RTFM Papercut is immense. The teachers moan for a while but they'll get used to it.

RTFM I can second Papercut, its very good and will do everything you want it to do and a lot more

We have it so people cannot print more than 4 pages to any network printer except photocopiers, they cannot print an untitled document, they cannot print more than 3 copies of the same thing etc etc. Basically made it very difficult for them to spend a fortune using small desktop laser printers.
maniac Papercut is, in my opinion, the best value and possibly one of the most reliable print management products out there.
Soulfish brilliant piece of software that's constantly being updated . The latest version that was released this week added some very nice scripting capabilities that I've just started playing with
jack0w  Using it here very successfully, setup with photocopiers and proximity cards too

jack0w Also worth mentioning that we trialled Pcounter and Equitrack but found Papercut to be best for our needs.
Boon72 we use papercut to report all the printing activities (they were spending £10K-£12K on toner before we started this practise)
Jamman960 We've also implimented print accounting via papercut, it immediately helped us to spot the few teachers that were hammering our printers(paid for by the IT Dept at the time!) We plan in future to start billing departments based on figures from Papercut
diggory We are using papercut MF – for copiers and printers.

Very stable and easy to deploy.
Works with AD groups nicely.
Has loads of reporting options and printing filters.
Running it on a windows 2003 server.
Very happy with it.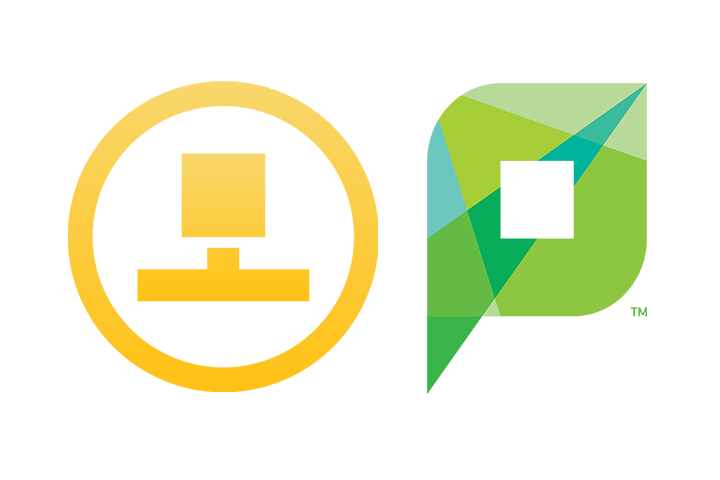 ---
About EduGeek.net
---
EduGeek.net is a community created by Dos_Box and in his words: -Welcome to the only place on the internet intended for and aimed at educational IT support staff. Due to our unique position, usually between a rock, a hard place and a whole mass of untrained and unknowing staff we are the ones regularly faced with problems such as……
'Can you disable internet access to all of the machines in my room, except one, but then only for 15 minutes, and then enable access to all but the one which had access originally. In 5 minutes time. Please?'
Share you knowledge, vent your anger and join in what is proving to be an invaluable resource for all hard pressed educational techies. We are a totally independent community and are not tied in with any Govt body or corporate entities.
images/words Copyright EduGeek.net