Drivve Image v8
---
Premium scanning solution Drivve Image is now on version 8. Drivve Image v8 has all sorts of new useful features to enable you to control your document.
Desktop Control
Firstly, there is the Desktop Client. This enables the full use of Drivve Image scan profiles straight from a windows desktop; using a TWAIN based interface or by manual file selection, uploading and a Windows Explorer context menu. Including Preview of scanned documents and Database lookup.
New Universal License
There is also the Universal Device Licenses, providing scanning via SMB/FTP and IMAP. This will enable scanning from MFD's that are not currently supported by an embedded Drivve client.
Emai Monitoring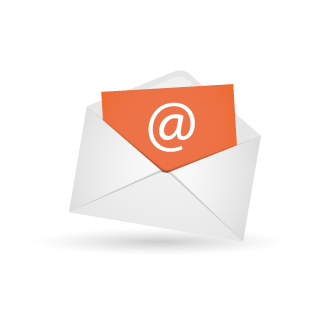 We also have the new Drivve Image Email Monitoring service, this will monitor incoming emails.
The new Drivve Image Universal Device Licenses allow clients to monitor mailboxes via Drivve Image.
The Email Monitoring tool can be used with any IMAP-capable email-folder and makes use of barcode recognition, zonal-OCR, the creation of searchable PDFs and more. The service can process multiple attachments per email. The email header data, like the sender as well the email body text are available as variables in Drivve Image.
The Drivve Image Email Monitoring service supports one mailbox per license.
What else?
Also of note – from version 8 onwards;
PDF documents will be supported as an input file format on top of the existing standard image formats such a tiff and Jpeg etc.
The OCR Module will support an exceptionally high compression for searchable PDF files. (iHQC™)
The OCR Module will support page separation via OCR recognition results.
The Scanner Power Tools (SPT) gains accelerated image processing and thereby facilitate quicker processing and distribution.
The Cloud Connector Module (CCM) will include a scan to Box.com connector.
Find Out More
If you would like training or simply have some questions about Drivve Image then get in touch with your Account Manager.