40 years of Selectec!
---
Today we're celebrating our 40th Birthday.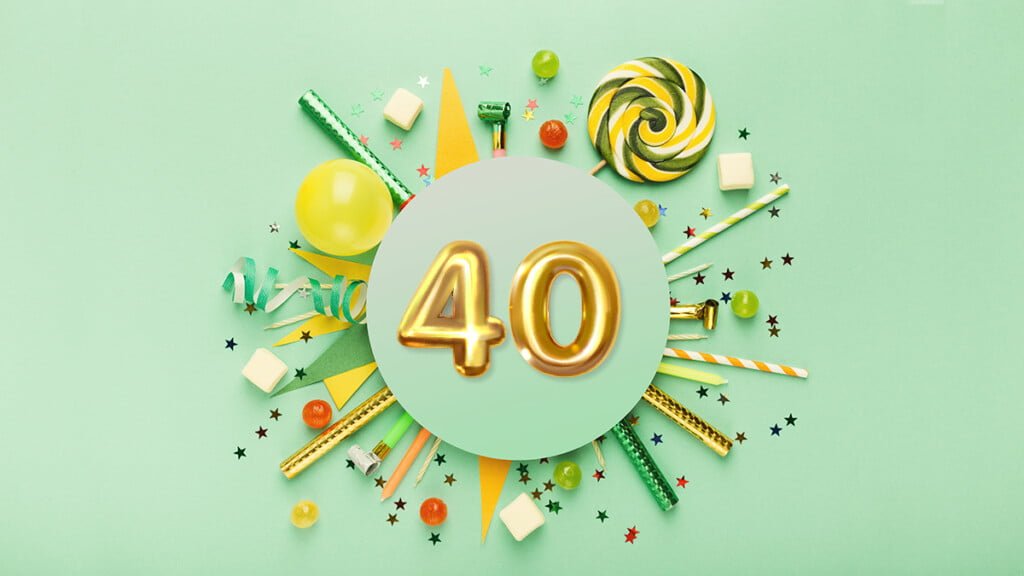 "If you had told me in 1981 when the company was launched that we would still be here in 2021, I'd have said you were crazy. Yet, here we are, 40 years later which means we are either doing something right or have been really lucky. The truth is probably somewhere between the two.  

One thing I am sure of is that we would not have been able to do this without the efforts of a brilliant and loyal staff and the business generated by our channel partners, both here in the UK and overseas. My heartfelt thanks to all of them!" 

Paul Weston – Co-founder/Managing Director
Selectec was founded by two friends with different expertise who had an idea or two about changing the world of copying. They were soon up and running out of a garden shed and a third bedroom. Since then, the company has grown significantly. Now in our 40th year, we have outgrown four different offices and the shed is just used to store a lawnmower but we've held on to the energy, spirit and core values: be honest, listen to our resellers and always do the right thing. That's how we want to be known.
Here's to many more years to come.