Captur for Foldr
---
A flexible, cost-effective Document Management tool that helps you gain control of your business documents
Captur for Foldr makes accessing Document Management-style tools accessible to all. Captur helps small and medium-sized businesses to implement features of a larger-scale DMS without the associated costs.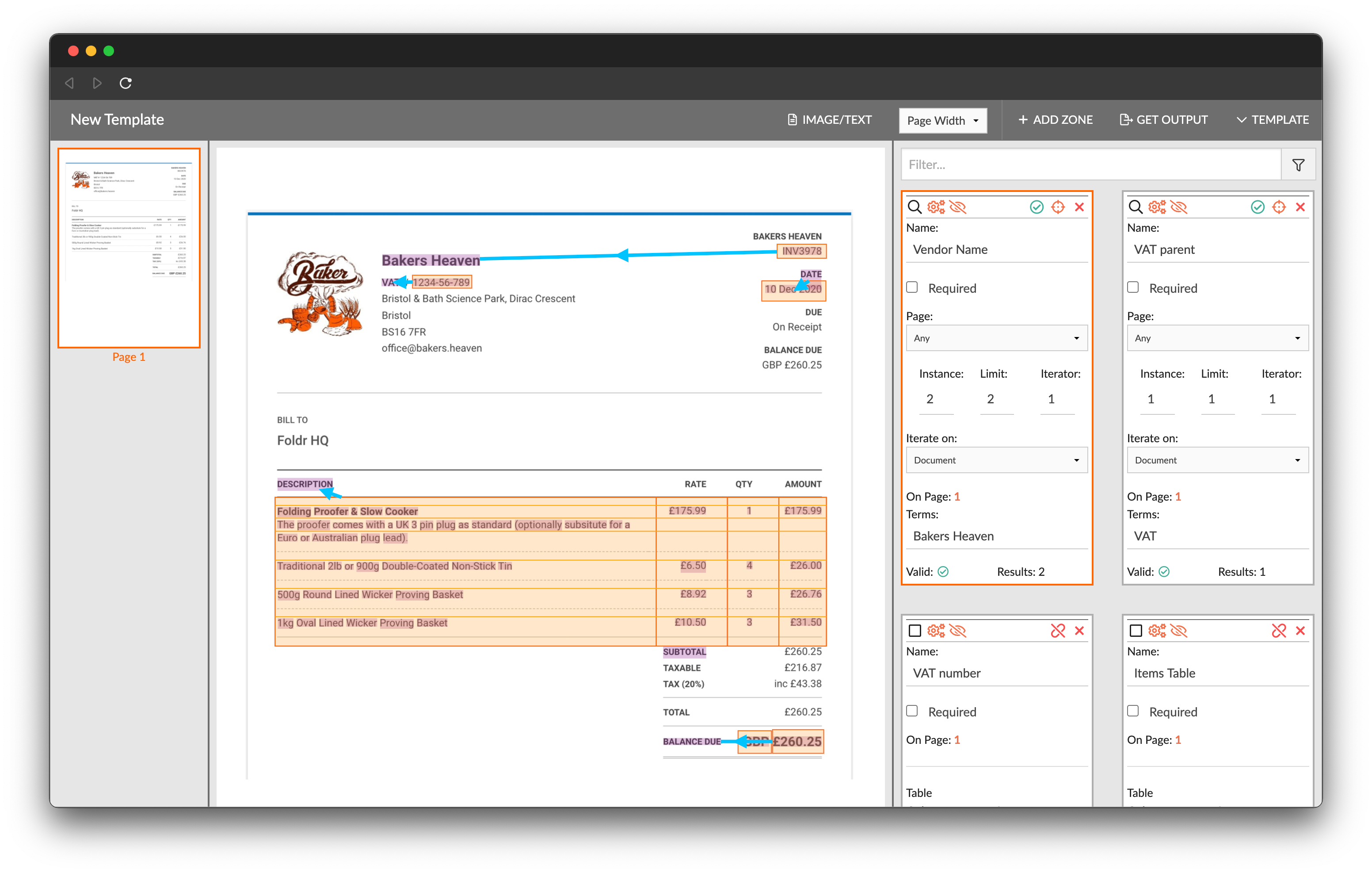 What makes Captur different?
Captur allows businesses to take advantage of their existing business infrastructure, so there's no need to pay additional ECM storage on top of a business's cloud and on-premise locations. In addition to this, Captur can be used to apply metadata fields to contextual data fields to your existing file storage (including Azure, OneDrive, DropBox, Sharepoint and G Drive)… making it a low-cost Document Management solution that's a truly unique product!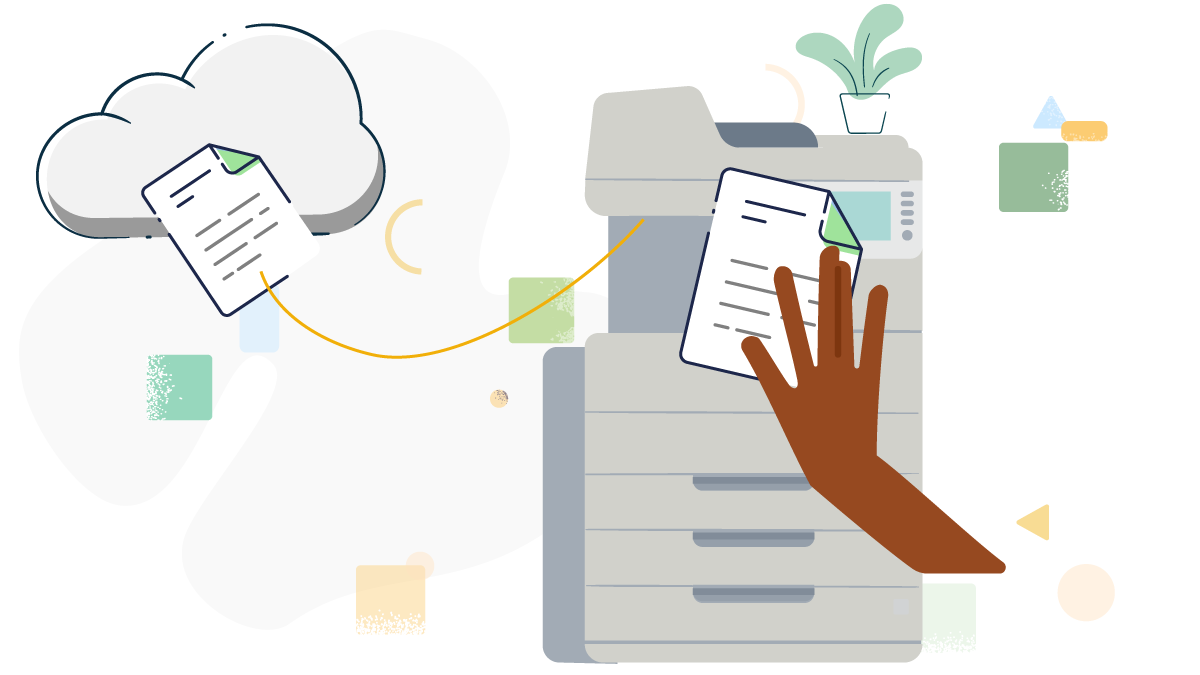 Captur changes the way businesses handle all types of data – find out more from our video resources
Features
---
Capture and store documents
Ok, this isn't necessarily true. Yes, Captur can definitely 'Capture' (the clue was in the name!), but it doesn't actually store documents, it's much more clever! It allows a business to utilise their existing storage, saving businesses on relevant costs and migration-related time. We see it as an upgrade to the standard DMS Capture and Store features – Capture and Store 2.0 perhaps!
Keeping files secure
You have control over who views which documents as well as features that allow you to control who can edit, delete and save files. Great for complying with GDPR requirements!
Tag files with relevant data
Scan and index files automatically, and add additional data that is required to help you organise your files.
Share and collaborate
Just as Foldr has always done – you can share and collaborate on files from anywhere there is an internet connection. Collaborate with colleagues, and share files across platforms for true teamwork!
User-friendly UI
Drag and drop mapping fields using the visual template designer, making it easy to track and set important data. You can also track field changes, so if the data moves, it stays up to date.
Business benefits
---
Reduce paper processes
Reduce the usual pains associated with paper processes:
Spend less time searching for files

Document versioning means you won't have multiple versions of the same documents in your storage

Reduce operational costs with reduced paper consumption
Improved Security and compliance
Take full control over who can access what documents to view, modify and share files using admin rules.
Disaster proofing
Reduce the potential impact of natural disasters on your files by using virtual files that are resistant to physical risks.
Reduce the risks of GDPR breaches associated with physical files and poor naming conventions.
Consistent access across all devices
Keep interactions between users and systems consistent between storage platforms and devices with a familiar UI utilised across all platforms.
Improve productivity
Workers no longer have to deal with the inefficiencies of regular document management – saving businesses time, and making employees happier… everyone wins!
Contextual data
Add contextual data that aren't included in the original document (for any file type) to allow for better filing, search, automation and organisation.
If your customer is looking for a low-cost Document Management solution, get in touch with the team to see how Captur for Foldr could be used!