Cards & USB Readers
---
We supply a range of RFID proximity card readers and writers, ideal for authentication with popular MFD embedded solutions such as PaperCut MF and selectSCAN. Purchasing hardware along with software on one purchase order makes life easier for our dealer channel (did you know it costs over £30 to raise a PO!), so keeping it all in one purchase order is a convenient and cost-cutting measure increasing efficiency.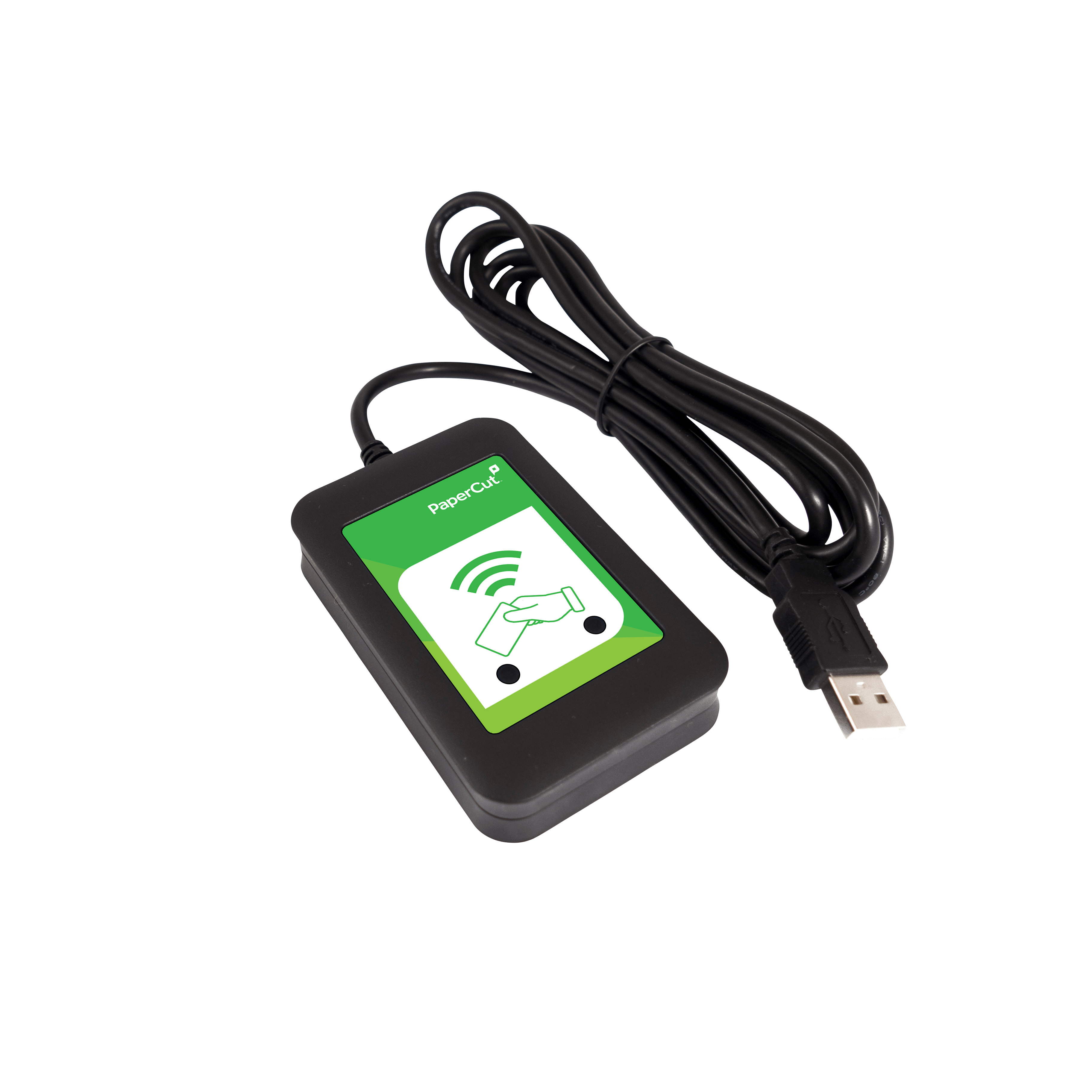 The Elatec Reader HID TWN4 is available for institutions looking for an optional and efficient way to authenticate on the system without typing their traditional credentials username and password. As the TWN4 reads a lot of major proximity technologies it is future proof should you choose to change your card technology at a later date. Available with multiple overlays (PaperCut branding shown).
Learn more about Elatec technology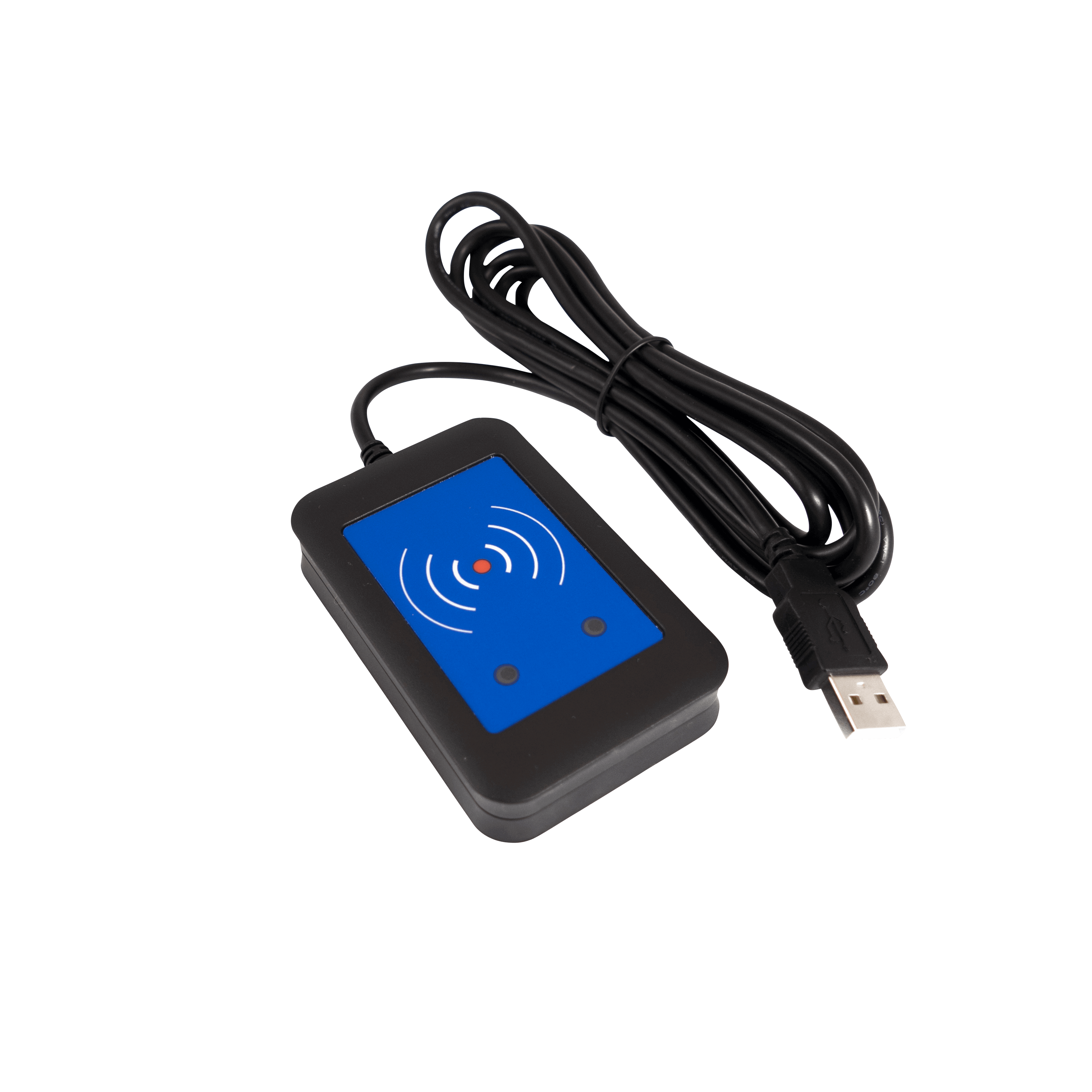 Elatec TWN3 Family
The Elatec TWN3 range of readers is a popular low-cost solution for MFD authentication and is designed for easy integration into various applications. Popular TWN3 models include the Multi 125 and Mifare readers.
Available with multiple branding options, standard overlay shown above.
Learn more about Elatec technology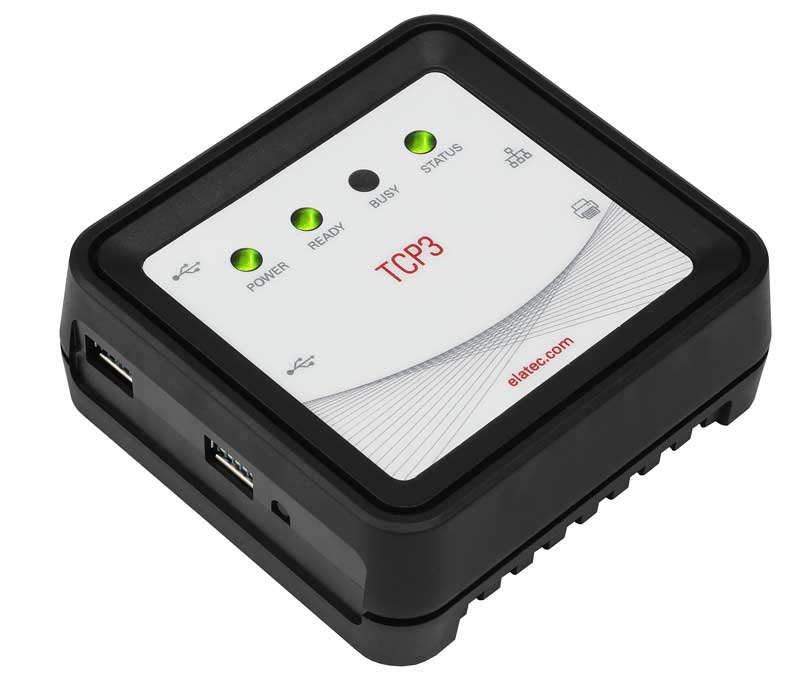 TCP3 Converter
The TCP3 is available for institutions looking to add card authentication printers that do not support embedded solutions. The device takes advantage of the PaperCut fast release protocol. 
Simply insert TCP3 into the existing LAN connection of your device. In order to do so, TCP3 contains 2 LAN ports, which operate as a network router.
Learn more about Elatec technology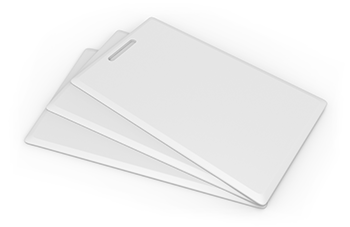 Smart, Memory and Proximity Cards and Tokens
From door entry and cashless payments to secure print release, proximity cards and fobs are an everyday sight. At Selectec, we specialise in delivering cards and readers for solutions requiring authentication.
Not only can we supply plastic cards such as MIFARE and magstripe but we can also customise the cards with a logo and staff photos. Unlike other printing services, we can offer an edge to edge printing service so you get everything you asked for as well as true colour matching to make the images really pop-out.
Alternatively, MIFARE stickers make a great option as well, turning any "dumb" card into a MIFARE card.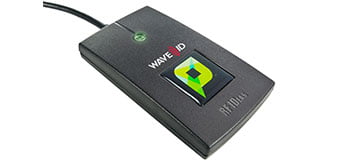 RFIDeas pcProx Plus Card Readers
Two-year warranty for complete peace of mind
Reads four popular card/fob technologies "out-of-the-box"
Compatible with the vast majority of embedded platforms
Built-in card analyser and one-click configuration allows resellers to spend less time setting up readers
Often used to read Paxton Net2 fobs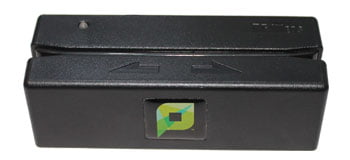 RFIDeas Magstripe Readers
The PaperCut branded magstripe card reader is a cost-effective and efficient solution for customers wanting to leverage their existing base of magnetic stripe card-carrying personnel. While less popular due to the uptake of proximity technologies, the magstripe reader is great for customers running legacy systems.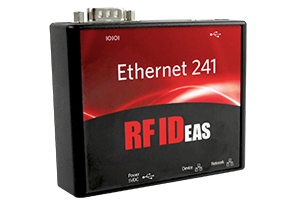 Ethernet 241
Fast release, an ideal solution for any printer or MFP that does not support embedded applications.
Fast release is a cost-effective, secure print release solution. The fast release terminals are network connected boxes with USB card readers attached, allowing them to be used with any printer. PaperCut releases the users' held print jobs to the printer associated with the fast release terminal.
The terminal provides two network ports that act as a hub, so there is no need to install additional network ports as it can leverage existing infrastructure.
The device takes advantage of the PaperCut fast release protocol.