PaperCut 20.0
---
The latest release of PaperCut 20.0 brings some significant features for those working within the healthcare sector, as well as new features for Print Deploy, Mobility Print and Application Server Failover.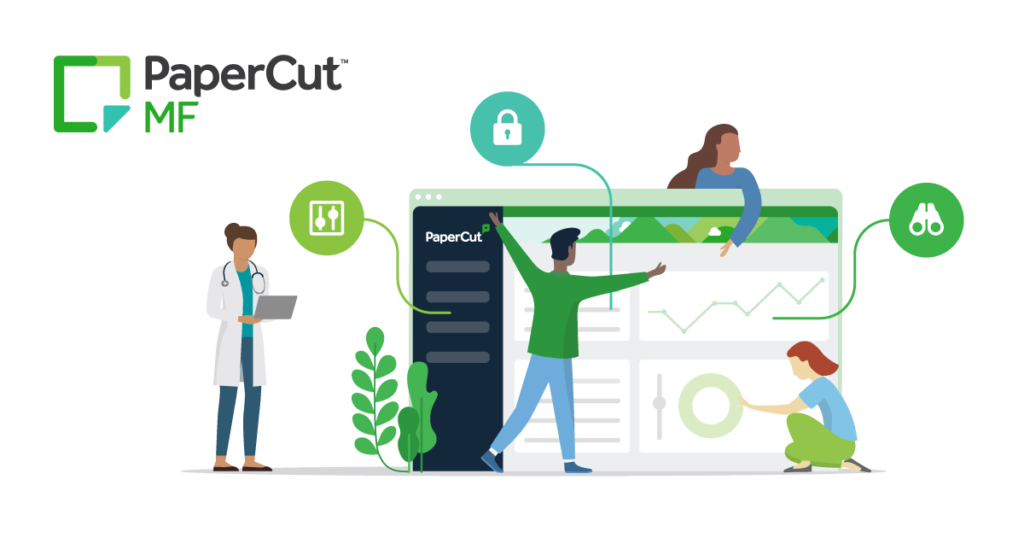 ---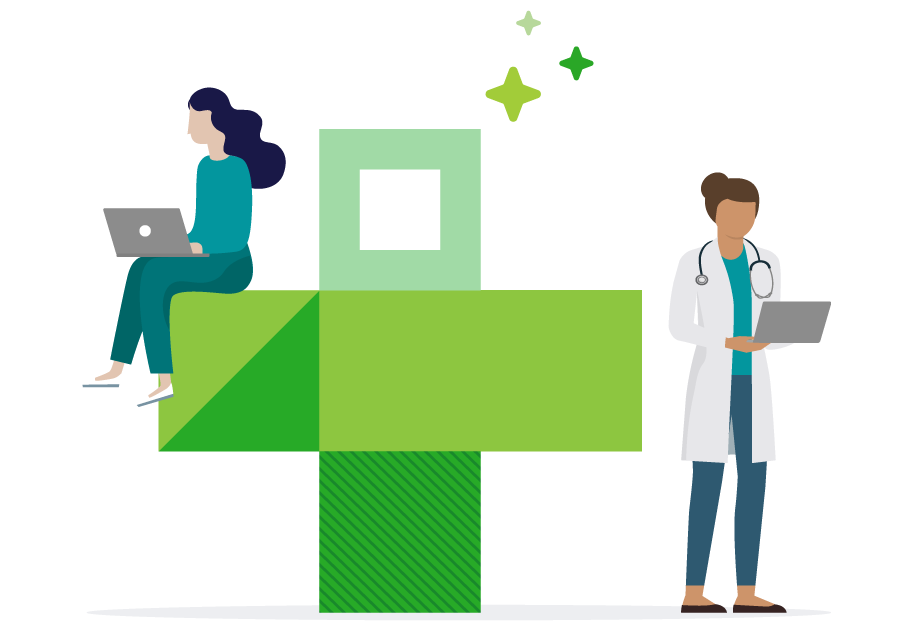 Hospital and healthcare features
Helping you to keep healthcare records secure with PaperCut MF
PaperCut has added Epic compliance and further support for Cerner. Giving Healthcare providers secure printing via Find-me printing and print log tracking.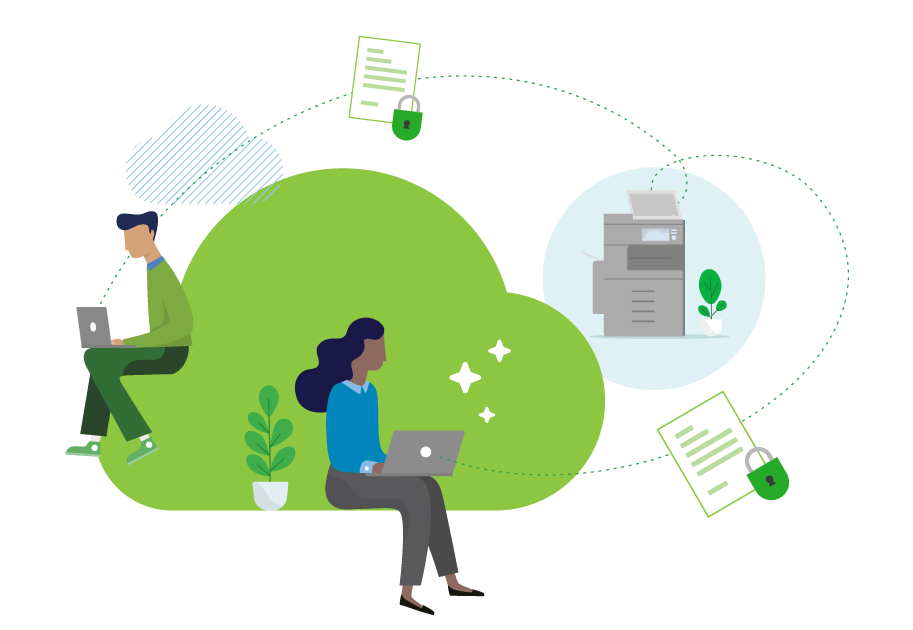 Cloud Print
Mobility Print harnesses PaperCut's cloud service to keep users printing when they're outside of your network or allow guest access to your printing network. Print jobs will stay local when possible, and will only be sent via the internet when users aren't connected to the local network.
Printing is secure: Uses an encrypted peer-to-peer connection to send print jobs and metadata.
Note: This feature is for Chromebooks only. Other platforms to follow. Available via auto-update.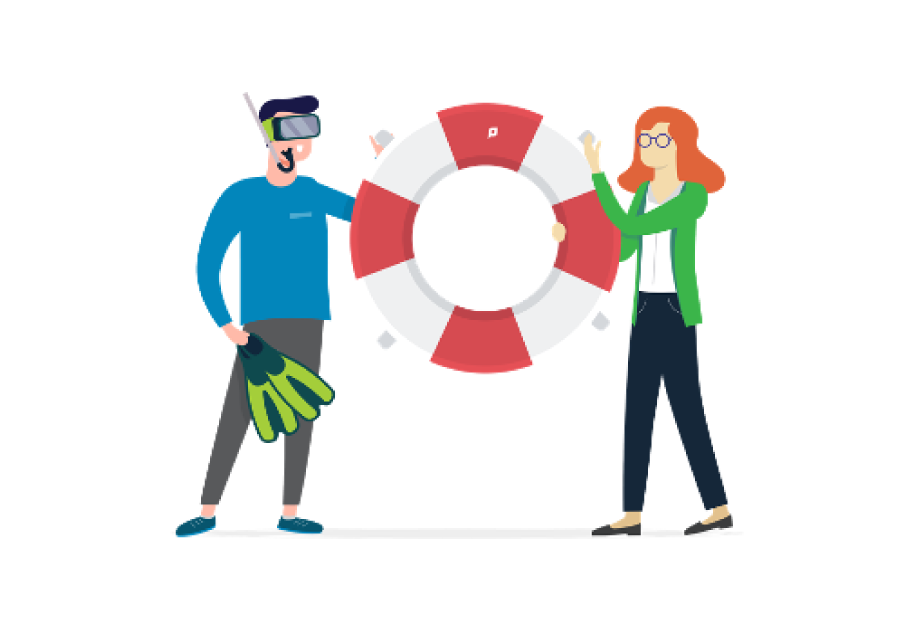 Application Server High Availability
PaperCut 20.0 is reinforcing their in-app resilience with automatic failover functionality. You'll be able to harness the power of your existing network load balancer along with its new in-app High Availability solution to make sure your PaperCut Application Server is protected.
We are delighted to announce that we can now provide our partners with a load balancer for their print server.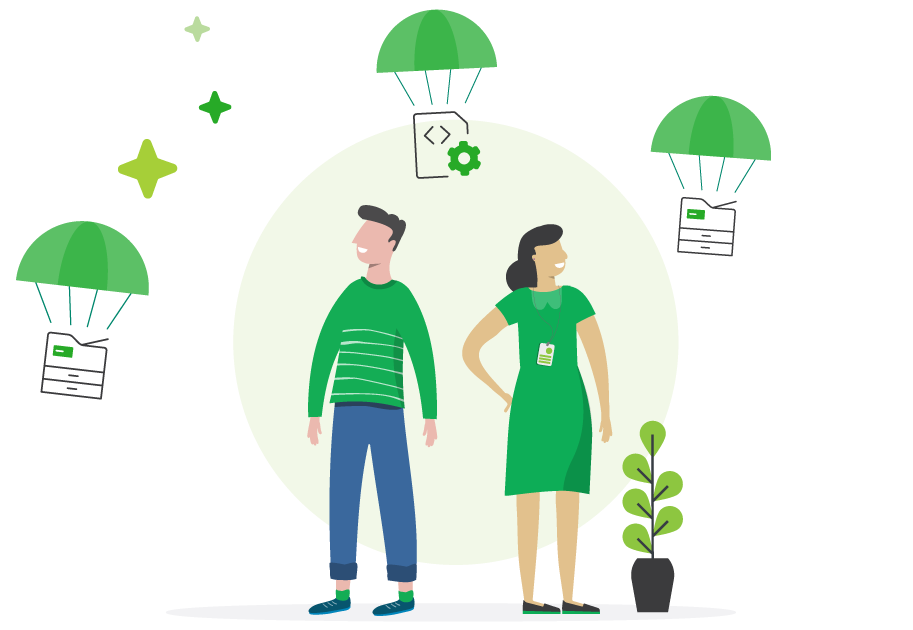 Simpler print enablement
Print Deploy lets you automatically deploy printers, and it's now even easier. Users can now choose the printers they want to install anytime and anywhere with a brand new, easy-to-use, interactive Print Deploy client.
Print Deploy Self Service benefits:
Self-service printer installation – this is great for when printers can't be deployed.
Problem:
IP ranges don't entirely reflect physical locations for distributed sites.
Users need to choose speciality or specific printers (e.g. colour or large format printers)
Solution:
IT admins can now choose to deploy printers that will automatically be installed, or optionally installed by the user.
You can also have pre-defined print queues for your users to install – this allows you to push updates and grant users access to only the printers you want them to have access to.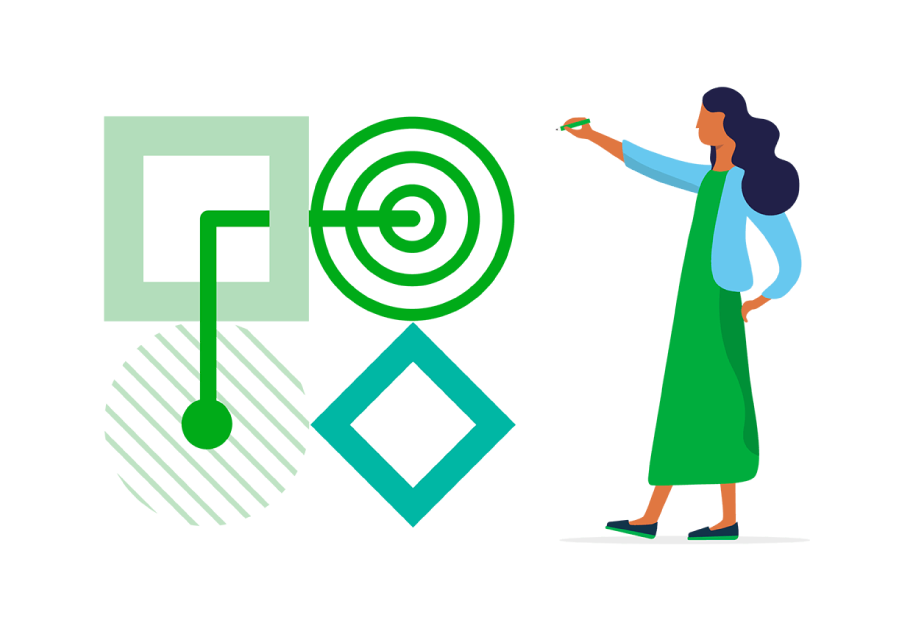 Take control of your MFDs
Device Scripting allows you to make use of the existing print scripting feature and apply it to MFDs, giving you better copying, flexible pricing, and more. You can create templates for anything from limiting colour copying to restricting shared account selection giving you greater control over your devices. PaperCut 20.0 has added support for additional MFD platforms.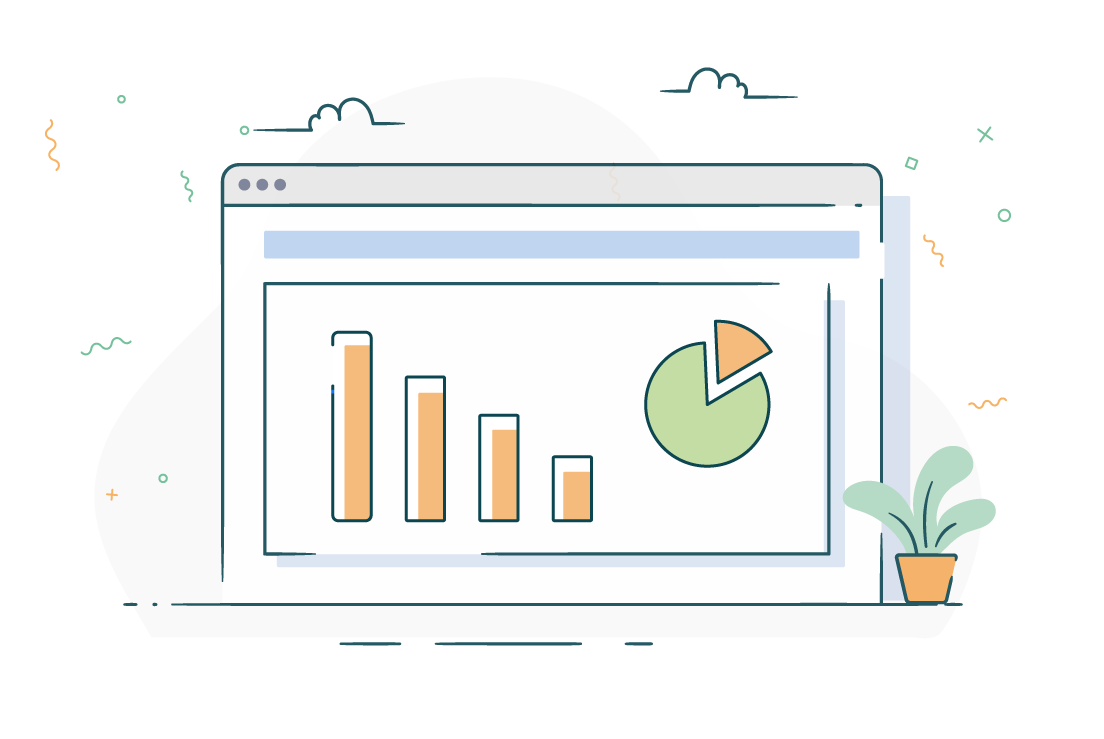 Insight into how printers are being used
Simplify your PaperCut solution's reports to get real-time information on print costs, risks or environmental impact.
Integration with Intuitive BI allows customers to optimise their print fleet and understand usage trends over time to make informed decisions.
Automatically populate historical usage data upon initial installation 

Daily updates to users, printers, print usage

Provides a simple view of your fleet's environment impact
---
Other updates and feature enhancements:
Device Scripting updates
Duplex and Grayscale defaults – sys admins can set to default environmentally friendly options
Enhanced MFD deployments – more brands, and enhanced features
Multi-domain support in Google Cloud Directory (Percolator) – as many domains as you want
Sharp language selection
Ricoh Embedded Enhancements
Lexmark Integrated Scanning
Intuitive BI integration (UK release only) – actionable insights to reduce costs
HP 4.3″ Screen UI rendering fix
You can find out more info on PaperCut's partner portal. Alternatively, get in touch with a member of the team if you'd like to discuss anything.