Outstanding Print Management Solution
---
PaperCut MF has just been awarded a summer 2012 "Pick Award" from the experts over at  Buyers Lab. PaperCut MF picked up the award as an " Outstanding Print Management Solution" it will sit nicely next to the 2011 award they also won.
The Pick awards are given out twice a year and are designed to give special recognition to the products that provided the most outstanding performances in BLI's extensive evaluations. The review concentrates on the key attributes for a given solution's target market and are evaluated against the competition.
"After putting PaperCut MF through its paces, there's little doubt it's among the best software platforms in this class on the market," said BLI Associate Editor Carl Schell. "Not only does the solution have all the necessities for cost accounting, control and recovery needs, it also includes outstanding print management tools that can help organizations better understand their document output and reduce TCO—for a price that's lower than many other competitive offerings."
PaperCut MF blurs the lines between traditional job accounting/cost-recovery solutions into full-fledged print management for internal use within an organization. Naturally, it facilitates the tracking of (and charging for) print, copy, scan and fax jobs. The solution also includes features such as secure print release and "find-me" printing, as well as cost-saving features such as re-routing of files to lower-cost devices and the ability to enforce duplex printing or restrict output by application type. Compatible with most network operating systems, PaperCut MF offers an embedded application that can run on devices from HP, Konica Minolta, KYOCERA, Lexmark, Ricoh, Samsung, Sharp, Toshiba and Xerox (with other brands supported via an external terminal), making it a seamless fit with virtually all environments.
Administrators have a wealth of features at their disposal, too, including the ability to configure quotas by user or department. They can also establish rules—enforced duplexing, restrict output by application type, for instance—to create organization-wide print policies, and provide notifications to employees to keep them informed. All of these features can help companies not only track and recoup hardcopy costs, but proactively reduce them.
For more info on PaperCut MF check out the official website.
Read the full news item at the Buyers Laboratory website. Please note If you wish to read all the content at Buyers Laboratory a subscription is required, you can sign up here.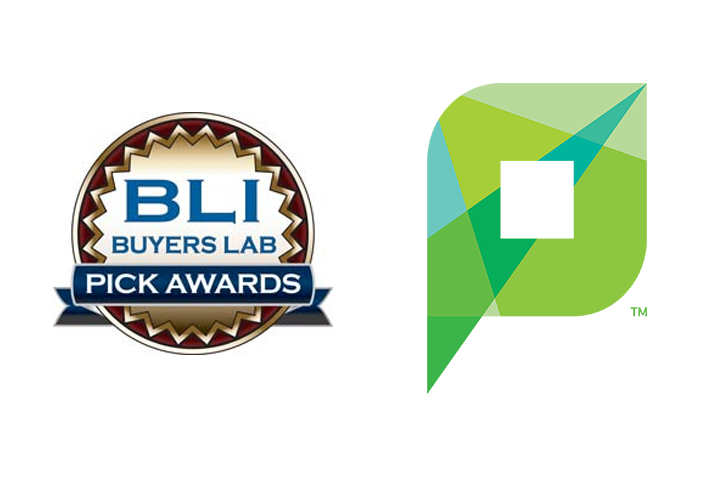 About Buyers Laboratory LLC
---
Buyers Laboratory LLC (BLI) is the world's leading independent provider of analytical information and services to the digital imaging and document management industry. For over 50 years, buyers have relied on BLI to help them differentiate products' strengths and weaknesses and make the best purchasing decisions, while industry sales, marketing and product professionals have turned to BLI for insightful competitive intelligence and valued guidance on product development, competitive positioning and sales channel and marketing support.
For more information about Buyers Laboratory LLC, visit: www.buyerslab.com.