GlobalCapture 2.2 and the expansion of Square 9 off-the-peg ECM
---
We've spoken for a while now about the need for document management and capture solutions that allow SMB/SME customers to make real improvements to business processes. These smaller organisations need products that offer a realistic compromise between project delivery time and cost against the benefits and efficiencies delivered.
For a long time, the scale and complexity of software in this category has left customers needing an all-or-nothing approach to justify the numbers and delivery periods. Square 9 has been moving solidly towards a model of happy compromise in this regard.
The launch of Business Essentials GlobalSearch ECM tools
Business Essentials demonstrated a happy medium between speedy project delivery and functionality. Smashing the 80/20 capability/complexity rule, this was accomplished by enabling a customer to get document processes streamlined and secure; hitting the everyday tasks in a business quickly and efficiently and giving customers a platform to expand and develop, while benefitting from the starting point and getting value early in the project life. Selectec has taken these US-derived components and adjusted them to suit the UK and European markets.
In a matter of minutes, Business Essentials enables customers to have departmental storage, document retrieval and business processes working in core areas such as accounts payable, accounts receivable, HR, and contract management. With a typical implementation time in single figures of minutes, the ROI begins almost immediately.
Justifiably happy with the feedback from these out-of-the-box solutions, Square 9 has now decided to bring further structures to market. This time beginning the expansion into vertical markets rather than the departmental solutions offered so far.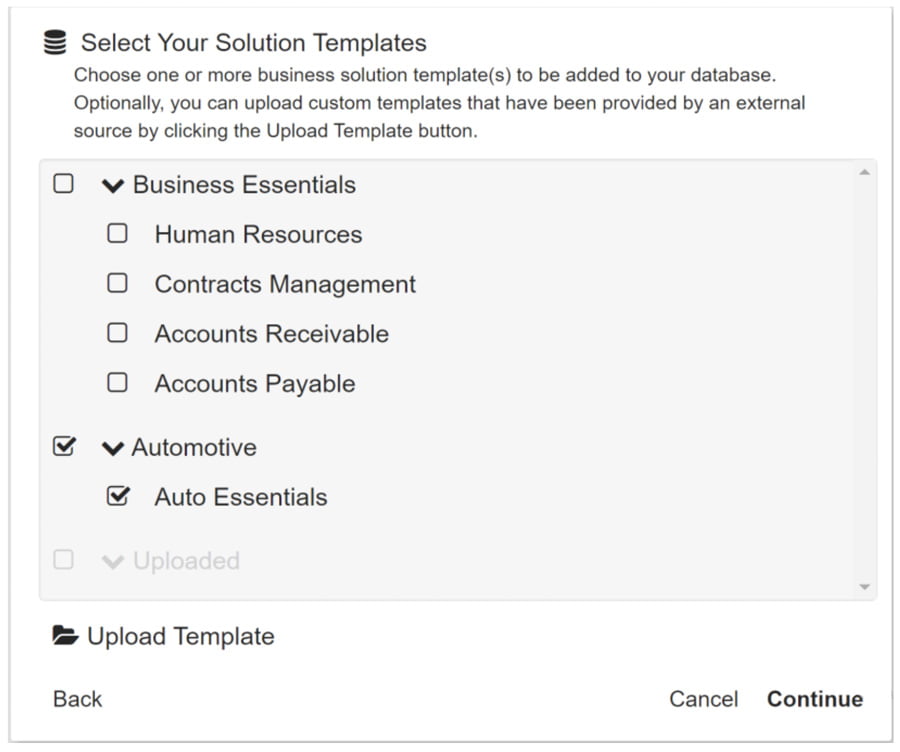 With the recent arrival of GlobalSearch Automotive, Square 9 can deliver a structure tailored to the automotive customer that can be deployed in a matter of minutes. Specifically designed to align data generated from the CDK Autoline applications or the Reynolds Dealer Management platform, an automotive customer can have a document repository and search platform configured and running in minutes.
Efficiencies are improved in document capture with pre-configured workflows for document import and a free document cover generator to automate data capture and entry into the search system. While a customer may scope out customisation and expansion, the Square 9 software starts paying its way immediately. Of course, those Automotive customers can still benefit from the other departmental components for AP, AR, HR and Contracts as well.
GlobalCapture 2.2
Square 9 have been busy with the GlobalCapture tool as well. Already a very powerful alternative to more traditional document capture solutions, GlobalCapture 2.2 has been updated further to enable features in the very lowest versions that used to need more expensive licenses and projects.
The often overlooked but massively efficient 'Key Free' indexing tool allows users to identify and capture data from documents without error-prone data entry. A great feature, but the newly released V2.2 adds data transformation tools to the workflow that used to require the more expensive document template components.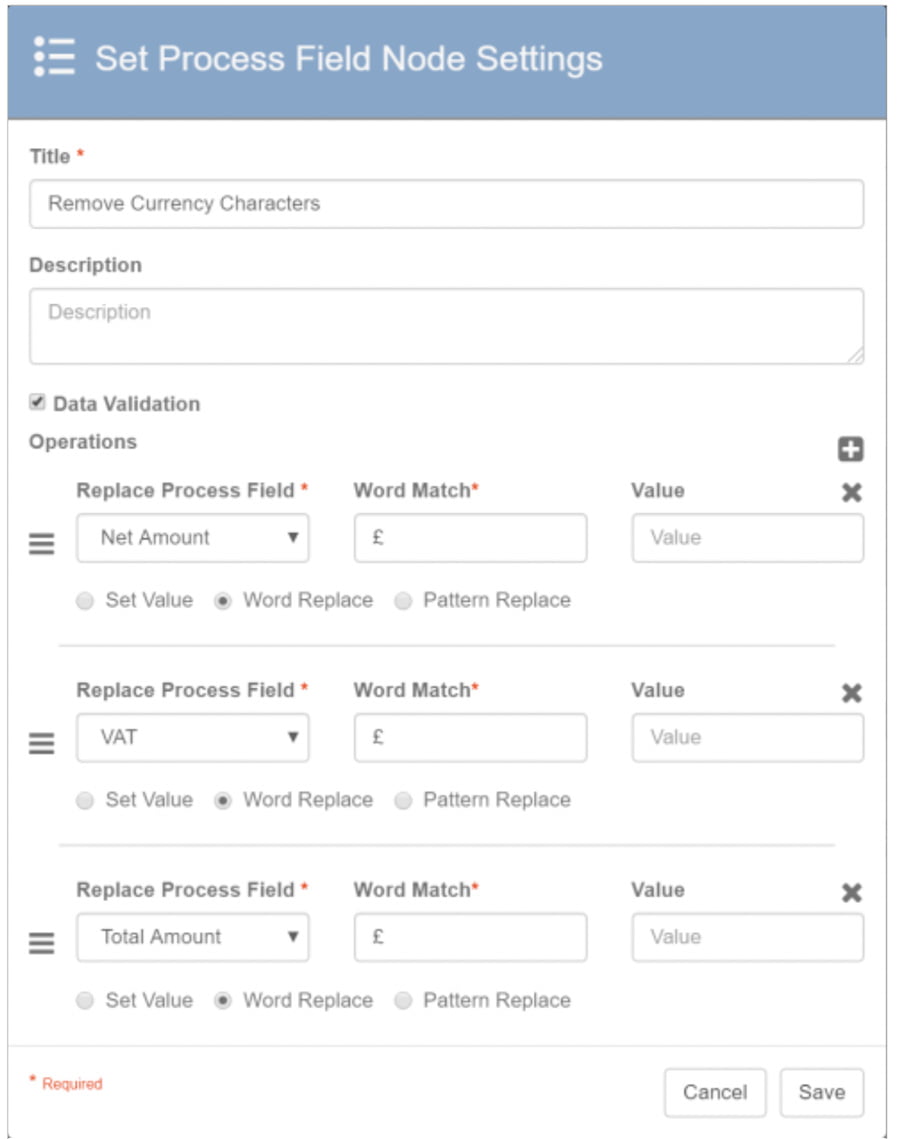 The new set field options allow customers to modify or validate data based on rules regardless of how it's captured. Imagine a world where the dates on invoices all automatically suit your accounts application, or the order numbers on documents automatically suit your ERP regardless of a supplier's imaginative version of them on the documents.
Small changes and updates like this reinforce Square 9 Global Suites position as a perfect fit for midmarket companies or departmental requirements in larger organisations; a fact borne out by the recent platinum award by Buyers Lab that gave the applications 5 out of 5 in all categories.
With the addition of GlobalCapture 2.2, there is finally, a document management software set that can truly deliver value from day one.
---