Elatec card reader authentication
---
Card Reader Authentication – Do you know who is using your Multi-Functional Printers?
Whether it be a large corporation, SME, School, or University, chances are these destinations all have Multi-functional Printers. Using Card Reader Authentication allows your organisation to monitor usage, including ink on paper or scanning of documentation and can be simply regulated with every use. The Elatec RFID Card Readers can authorise these operations for use with ease, Elatec's reputation for German quality and reliability is very much present here in their TWN4 Card Reader range.
Some benefits of card reader authentication:
Increased security
Elatec card readers keep your business documents secure by only allowing users who are registered to a card to make scans of documents, including documents with sensitive data in them. You can stop users from printing sensitive documents and leaving them for others to see by making users sign in using their card/fob in order to release their prints.
Keep an eye on spending
By providing staff with a personal card or fob, you can stop unnecessary prints from being made, and make users accountable for their spending habits, it also allows your business to decide who has access to an organisation's MFPs. Having users locked out of the devices until they confirm their print stops wasted prints that aren't collected from the devices.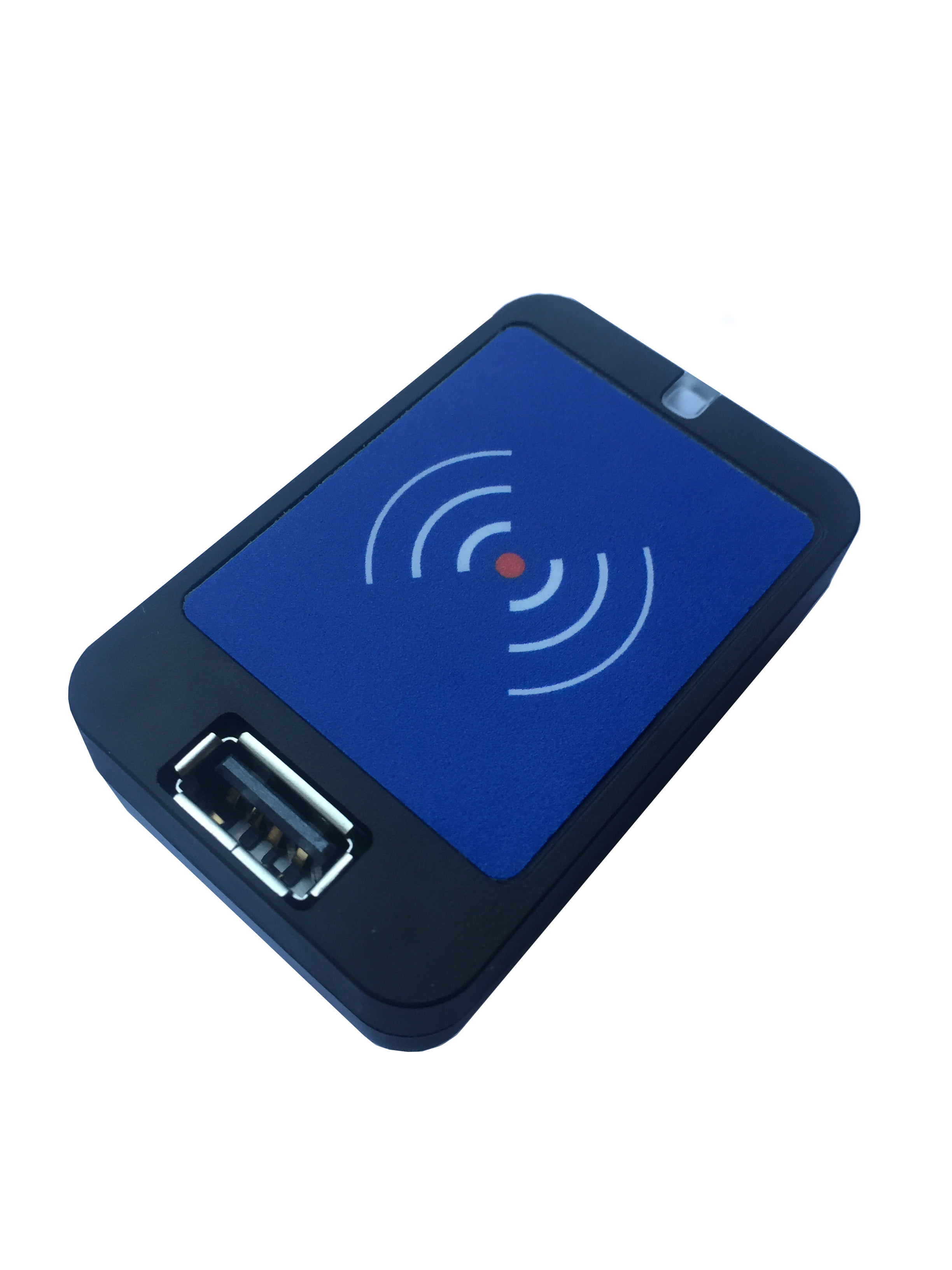 Step forward… the new TWN4 USB Front Reader
New to the market and earning its stripes swiftly in the MFP marketplace.
This nifty little compact reader keeps things simple.
No wires, plug straight in via a ninety-degree rotational USB connection.
Front facing USB connectivity for 'piggyback' options, such as printing from files on USB devices such as memory sticks.
Ability to read 60 card technologies as well as being highly configurable.
The TWN4 Multitech P – a veteran in its field!
Just like its new family member the USB front reader, the TWN4 Multitech P has plenty of features, boasting ease of use on a large range of various MFP brands.
Robustly designed with a durable cable with USB or Mini USB connection options.
Benefits from secure mounting bracket option for durability and accessibility.
Multitech by name, multi-tech by nature!… reads 60 different card technologies!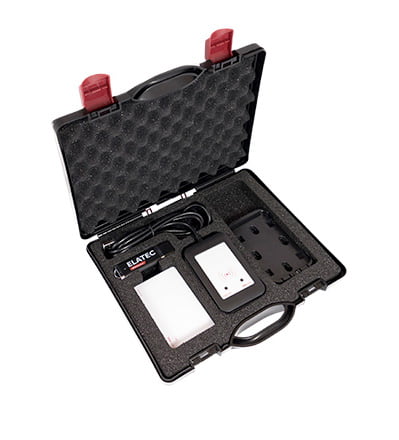 Card Config Kit – Saving time and money!
Picture the scene…
Your client has just merged their business with another company, adopting extra resources including MFP devices.
There is a requirement for continuity in the now-larger fleet for all staff to use. In other words, these authorised staff all require the same type of card reader authentication to access these devices in a unified manner.
So what is the solution!?
Well, ordinarily you'd need to individually reconfigure each of the additional machines which are time-consuming.
I'm sure that you've guessed by now that we're going to say the Card Config Kit is the solution. Consisting of an RFID writer, contactless config cards and an app. It really is a great option for larger MFP configurations, it would allow – in this instance – your on-site engineers to reconfigure the additional machines' card readers with a wave of a programmed configuration card and the new settings are instantly adopted. That's all there is to it really, allowing the client to save on both costs and time.
What are the benefits of having this kit?
Supplied specifically with 10 Config Cards.
Supplied Config Cards programmable with the card technology of choice, enabling swift re-configuration of existing card readers without the need of re-plugging each reader to engineers laptop.
One time kit purchase with ROI after first use.
In a world of accountability, and with the need to become a paper-light environment… having the Elatec family of multi-technology readers on your side helps make Multi-functional printer usage quick and easy!
If you would like more info on Elatec's card readers, get in touch, we can provide you with further information and pricing.